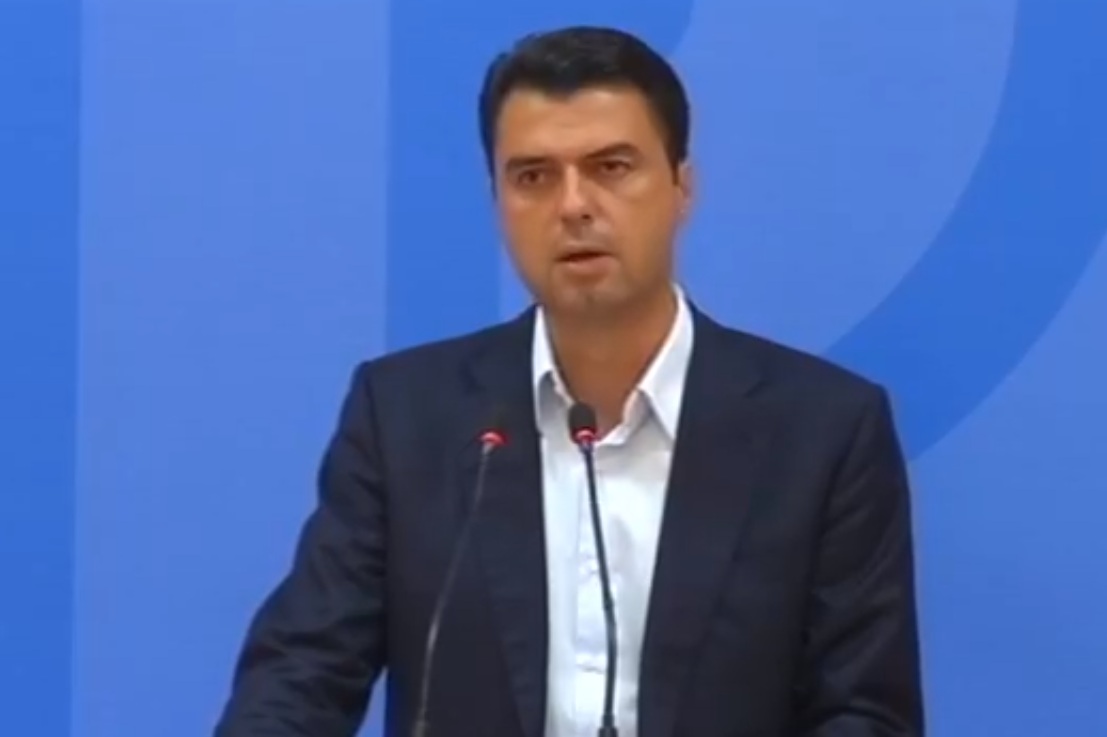 Following a meeting that he had today with deputy US ambassador to Tirana, the leader of the Albanian opposition, Lulzim Basha said that the opposition is determined to continue the protests that it has started until the government steps down and free and fair elections are held.
"When all the powers have been concentrated in one hand, then the people should take fate into their own hands until Albania finally has a parliament and a government elected by them", he said.
Asked if this political situation could be solved without dialogue, Basha answered "yes".
"Because dialogue between me and Mr. Rama showed that it damaged Albania's interests and it showed how it can be misused by a man who pretends to be the leader of the Socialist Party, but who, in reality, is a man who collaborates with organized crime", he added.
Asked about the demands made by the deputy US ambassador to Tirana, Basha said that the position of the Democratic Party is clear and that there's no turning back.
A political crisis has erupted in the country in the past few weeks with the opposition staging a number of anti-government rallies, requesting the resignation of the current PM, Edi Rama and the holding of a snap poll. Meanwhile, the opposition has also decided to withdraw its MPs from parliament as a means of pressure to force the government to resign. However, the ruling Socialist Party led by Prime Minister Edi Rama is determined to complete its term in office. In the meantime, the international community has condemned the opposition's actions, calling on its MPs to return to parliament. /ibna/