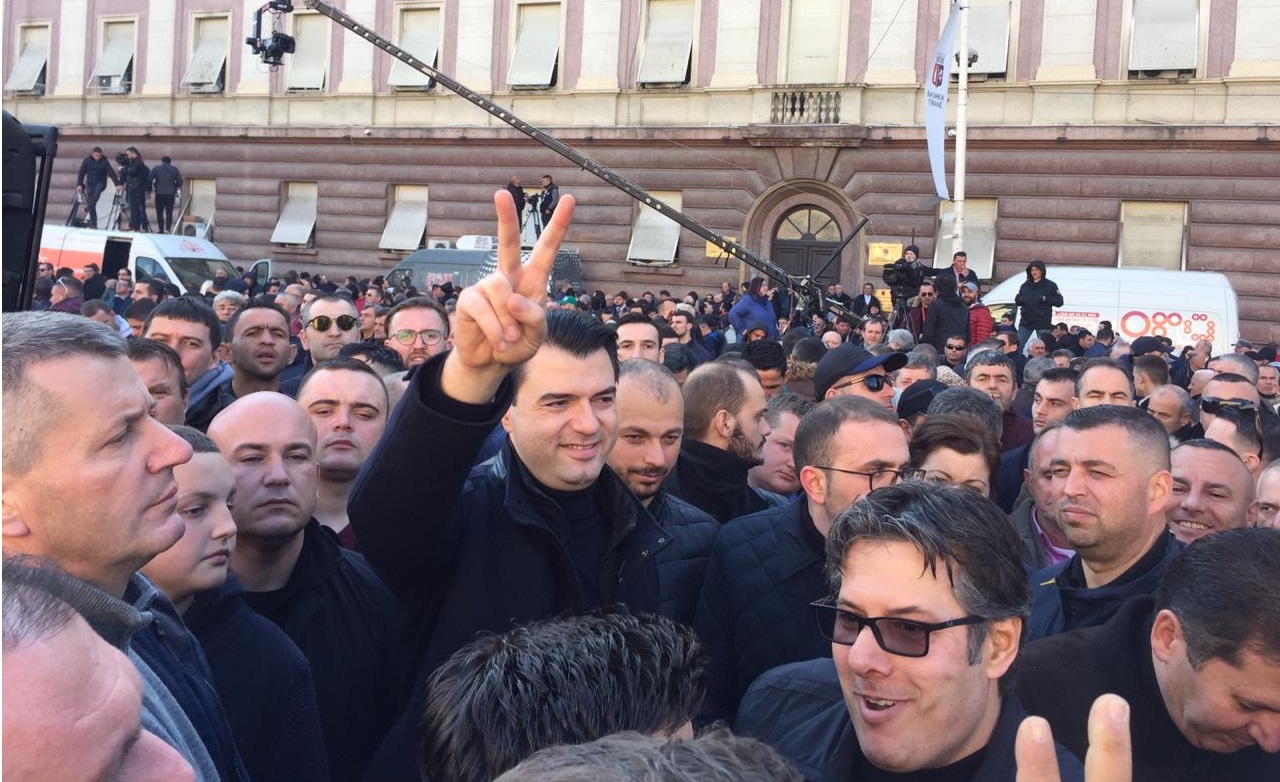 The opposition in the country says that it has a clear plan on how to overthrow the socialist led government. Lulzim Basha, chairman of the Democratic Party declared on Sunday that massive protests will be held on 28 February and 7 March in front of Parliament, which he considered to be a "criminal parliament".
Meanwhile, on March 16 he said that a big protest will be held in order to overthrow Prime Minister Rama from power.
According to the opposition leader, the government will fall on 16 March "because a big national protest will take place in order to oust the biggest usurper in Albania, Edi Rama".
"One thing is sure; the opposition does not intend to back off", the leader of the opposition said.
Basha also warned that the season of protests has just started and it will not stop. "Nothing will stop this momentum. We intend to give Albania the future it deserves, without Edi Rama and without his criminals and drug traffickers", opposition leader said.