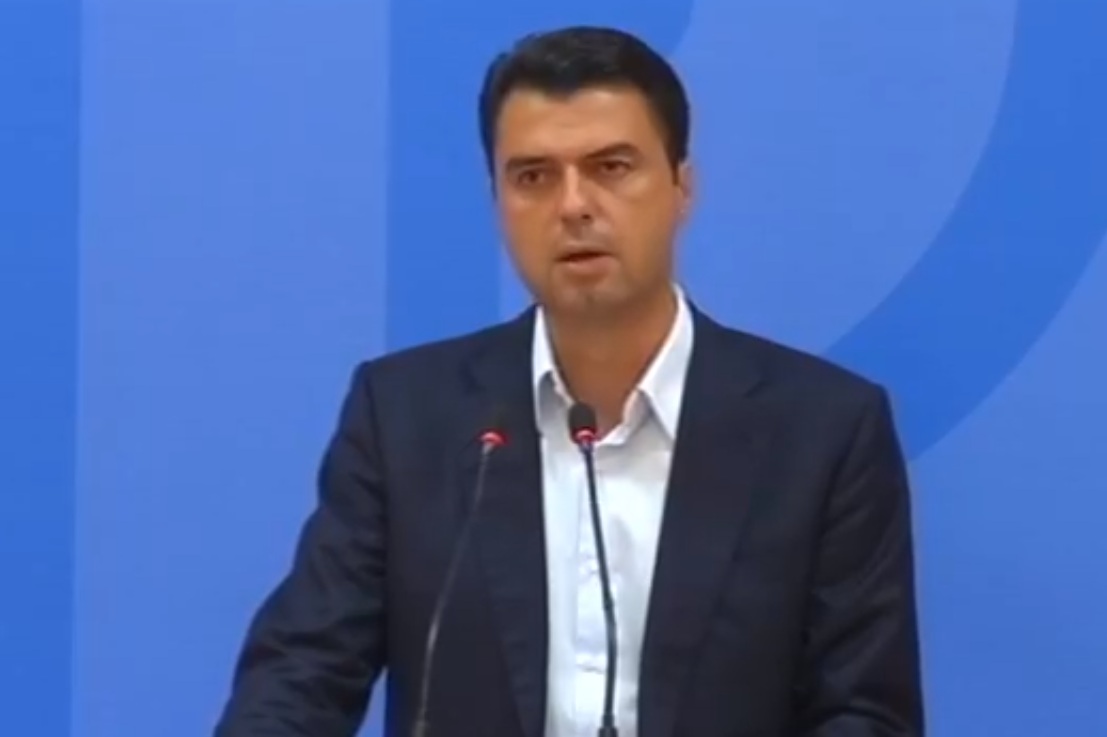 The leader of the Democratic Party in Albania, Lulzim Basha declared today that he will unfold the vision of his party about healthcare and the dire situation in which the system finds itself in.
"We will unfold our vision about the healthcare system. I would not like to get into technical details, but I will only address aspects of mismanagement which have driven the situation on the verge of a catastrophe. Healthcare needs urgent solutions. Our aim is to improve services offered to patients", he said.
Meanwhile, the leader of the Democratic Party said that the country's healthcare system is the worst one in the Balkan region.
"Problems with healthcare were not born today. Our healthcare system is the worst one in the Balkans. According to the index of consumer service and patients care, healthcare system in Albania is primitive. In the past three years, this system has turned into the worst system in Europe", Basha said. /ibna/