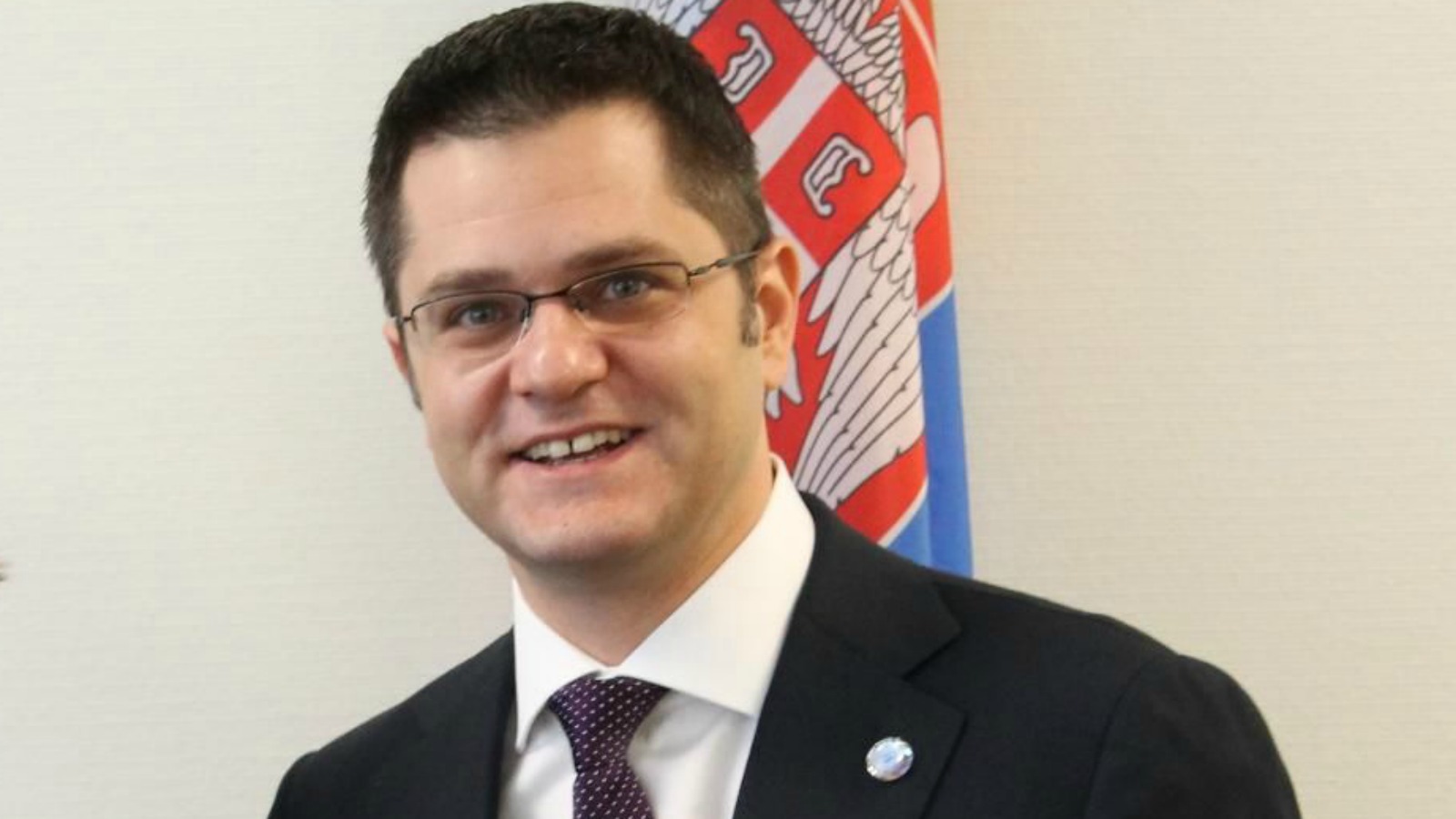 Vuk Jeremic, leader of the conservative opposition People's Party (NS) has said that Serbian president Aleksandar Vucic will "offer" Kosovo a United Nations membership this year. Furthermore, Jeremic said that Vucic "pays his survival in power by selling vital national interests to the West".
Jeremic is a former Foreign minister and ex-president of the UN General Assembly. In 2017 he lost the presidential elections to Vucic.
He also said that Vucic will agree with "taking competences" from the Republic of Srpska and "lead Serbia into NATO". "In return, he will ask from the West not to criticize him over problems in the domain of the rule of law in Serbia and his control over media", NS leader told Nasa TV.
"If Vucic hands down Kosovo, he will turn to his friends from the West and tell them: 'I have resolved the most difficult issue and nobody except me would dare to do that. I can resolve Bosnia, but I need time and you should refrain from criticising me.' When he finishes that, he will ask for another three or four years in order to make Serbia a NATO member state. This line is endless", Jeremic underlined.
He suggested that
the European Union will not open its door to Serbia
for "at least 12 (more) years",
regardless of whether the Kosovo issue is resolved or not.
"The EU has stopped its enlargement due to its internal problems. At the same time that does not mean that Serbia should not build a society based on European values and in accordance with European standards", Vuk Jeremic concluded…. /
IBNA