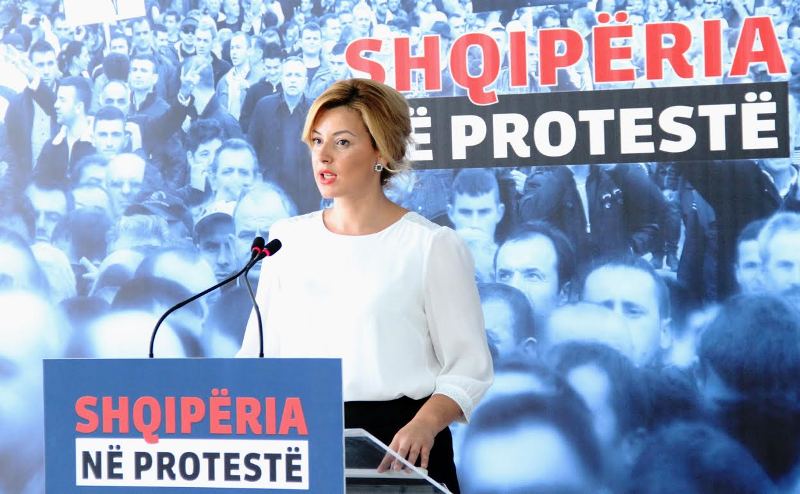 Tirana, August 13, 2014/Independent Balkan News Agency
The Democratic Party declared today that General Director of State Police tried to compensate the absence of the government with a media appearance to trumpet the big achievements in law and order.
Media coordinator at the DP, Silvi Bardhi declared that during the time that the chief of police read figures which even he didn't believe, a news story from Shkoder turned everything down.
"A police officer was robbed, he was taken his money, his weapon during the time when the first counter of the ballots for the Socialist Party read figures which didn't even convince him. A few days ago, another police officer in Tirana was robbed in the middle of the day. This phenomenon is the best indicator of the deterioration of the situation and the fall of the authority of the State Police", said Bardhi.
As far as the declaration of the DP is concerned, Prime Minister Edi Rama reacted by considering these attacks as defamation. /ibna/