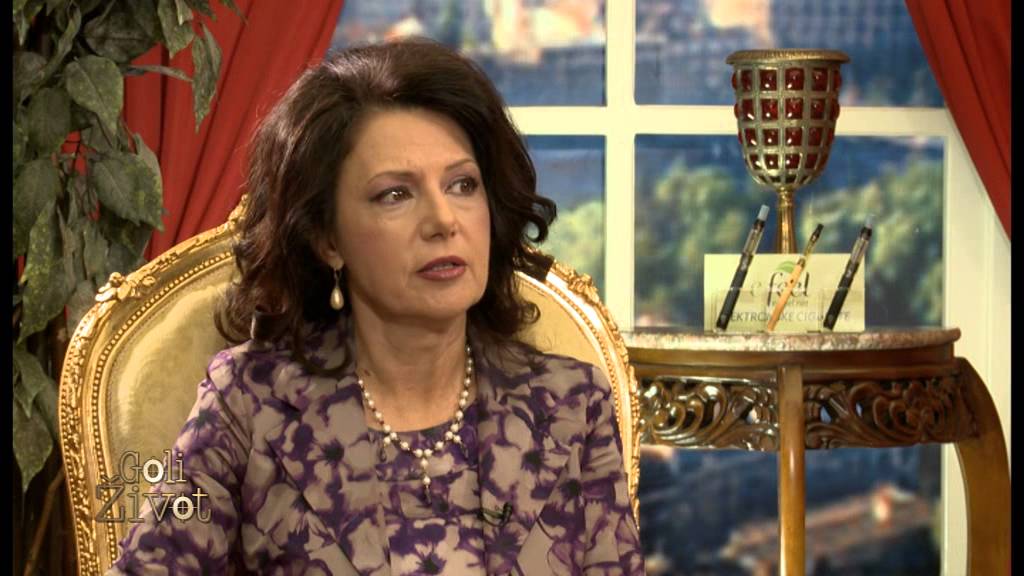 Βelgrade, July 5, 2016/Independent Balkan News Agency
By Milos Mitrovic
Democratic Party of Serbia (DSS), a Euro-sceptic group that succeeded to pass the threshold in recent general elections, has submitted a draft resolution in Parliament on the genocide against Serbs and Jews in so called Independent State of Croatia during the World War ll.
Presenting the move, which is obviously a reaction to the upcoming Srebrenica massacre memorials, DSS leader Sanda RaskovicIvic (photo) said that the resolution would pay respect to both victims and historical facts. She recalled on attempts aimed to minimize the number of victims as well as the initiative of the Roman-catholic Church to canonize Croatian Cardinal Alojzije Stepinac.
Stepinac played controversial role in events during Nazi occupation in Yugoslavia and the Holy See and Serbian Orthodox Church have a dispute on canonization process.
According to RaskovicIvic, resolution draft is not directed against contemporary Croatia. However, dealing with the past cannot be avoided because it is necessary for both reconciliation and prosperity, she went on.
"This is an anti-fascist document and it is not important who has initiated it. Most important is who will vote for it. It is not the party issue but rather a hard and painful story", DSS leader said.
In the draft resolution, DSS suggests amending the Criminal Code in order denial and diminishing of the genocide to be criminalized. It also appeals on establishing a genocide memorial day, introducing obligatory commemorations in schools and building a memorial complex.