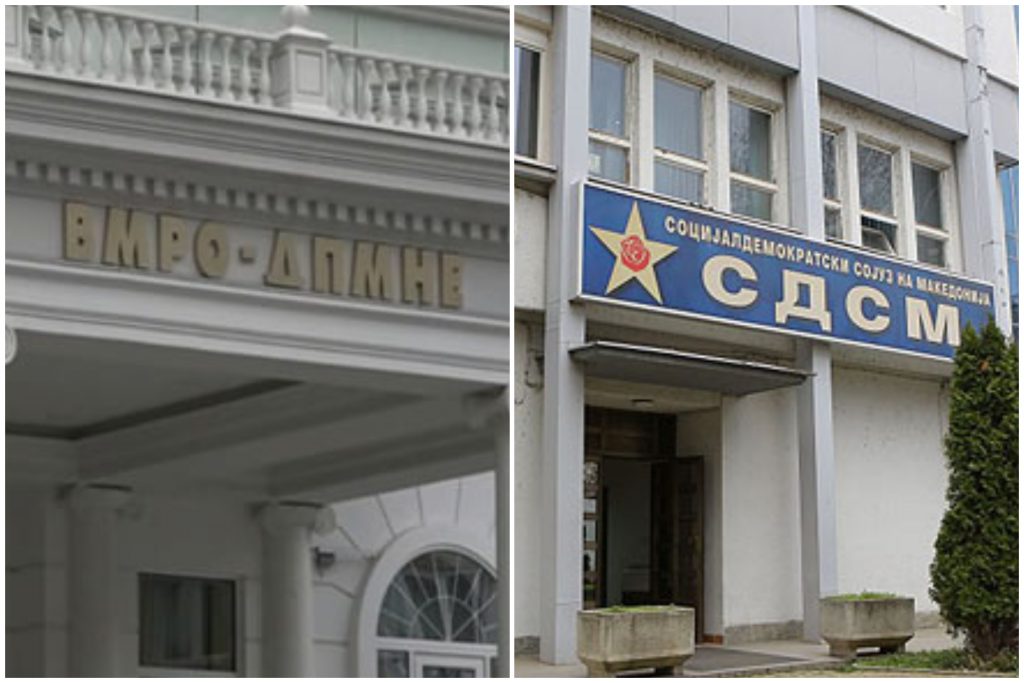 The largest opposition party in North Macedonia, VMRO-DPMNE, has declared that it's ready to vote the new bill on the Special Prosecutor's Office if the ruling party agrees to declare early elections.
The vice chairman of this party, Aleksandar Nikolovski told "Kanal5" that a snap election is their only condition.
"No bill can pass in parliament if a snap election is not declared", Nikolovski said.
Prime Minister and leader of SDSM, Zoran Zaev said that the voting of the bill on Public Prosecutor's Office cannot be conditioned with snap elections.
"There's no reason to hold a snap election. We need to find a solution, but not through early elections. Why should we damage the economy", said Zaev.
Analysts say that early elections will be unavoidable at the start of next year.
"If we're not given a date for the launch of EU membership talks by October, then elections are an option. But even if a date is given, then the government will declare this as a success and will announce early elections", says university professor, Berat Aqifi.
The fate of the Special Prosecutor's Office is considered to be the last pending issue before EU member countries decide on the opening of membership talks with North Macedonia in October. /ibna/