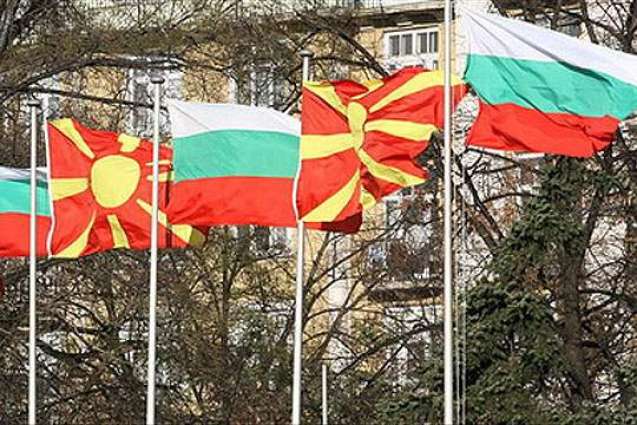 North Macedonia must adopt a resolution that will tell Bulgaria what the new red lines are to the resolution adopted by the Bulgarian Parliament. This is the proposal of VMRO DPMNE leader Hristijan Mickovski. He also made this request at a meeting of leaders with President Stevo Pendarovski and received the approval of all parties. The opposition party says it will react in the coming days through the Assembly or in some other way. "Everyone has agreed, including Pendarovski and Zaev, that immediate reaction is needed. We will see in the coming days how this work will go down. If they do not take the initiative, VMRO-DPMNE will do so", said VMRo-DPMNE Secretary General Igor Janusev.
SDSM holds that no one can contest the national identity and ID card stamped at the United Nations. "Relations with Bulgaria and all our neighbors must be built responsibly, without offending anyone and without disturbing anyone's national feelings. We know that the Republic of Bulgaria is in the last phase of the campaign for local elections, and we know that somehow the campaign will start in our country as well. And we have to be careful not to allow the deal to be politicized; that's even the purpose of the deal", said SDSM spokesman Kostadin Kostadinov.
The resolution recently adopted by the Bulgarian Parliament contains about twenty demands, including the abolition of the Macedonian language and the renunciation of the Macedonian minority, which the Macedonian authorities must meet in order not to block the European aspirations of the state. The government of Bulgaria has backed a date for northern Macedonia to begin EU membership negotiations.
The two states, North Macedonia and Bulgaria, signed a good neighborly agreement, on 1 August 2017, but its implementation has not yet been achieved due to differences between the two countries on the ethnic background of certain historic figures the nationality of whom is contested by both sides./ibna