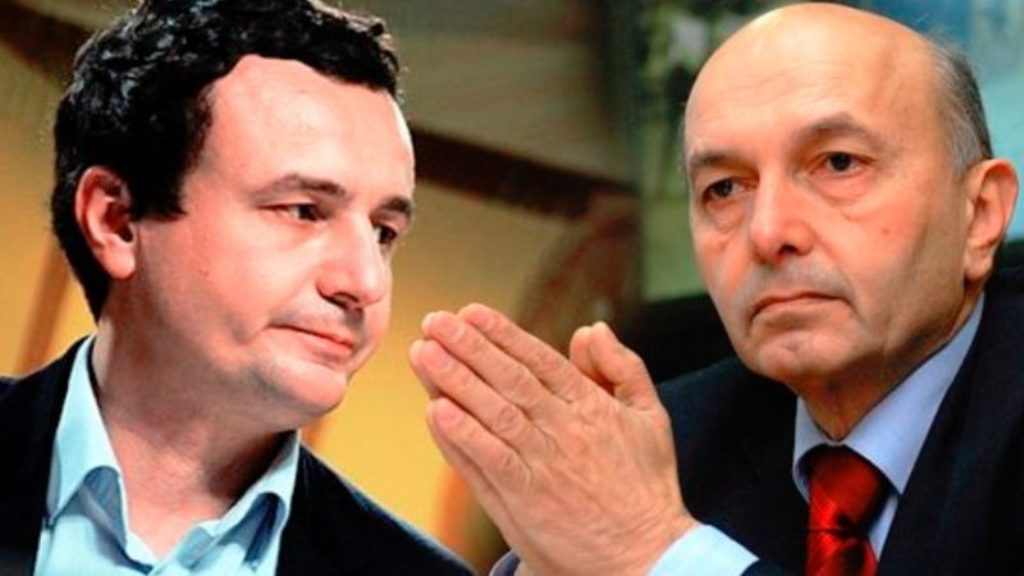 Opposition parties in Kosovo, Democratic League of Kosovo (LDK) and Self Determination Party will start to coordinate efforts in an attempt to overthrow the government led by PM Ramush Haradinaj.
Leader of LDK, Isa Mustafa says that this week he will meet with leader of Self Determination, Albin Kurti to discuss a no-confidence vote for the current government. Mustafa said that he will also meet with leader of PSD, Shpend Ahmeti. However, the maximum amount of votes that opposition parties may secure is 56, while 61 votes are needed to overthrow the government.
Opposition parties are hoping on the support of MPs within the governing majority, who are disagree with government policies.
It's been a while now that Self Determination leader has embarked on a nationwide campaign called "Against the coalition of thieves", where he has accused current government of controlling many independent institutions.
On the other hand, leader of LDK has accused current government of being responsible for the failure of European integration process, of implementing bad economic policies and also for the high level of corruption and nepotism. /ibna/