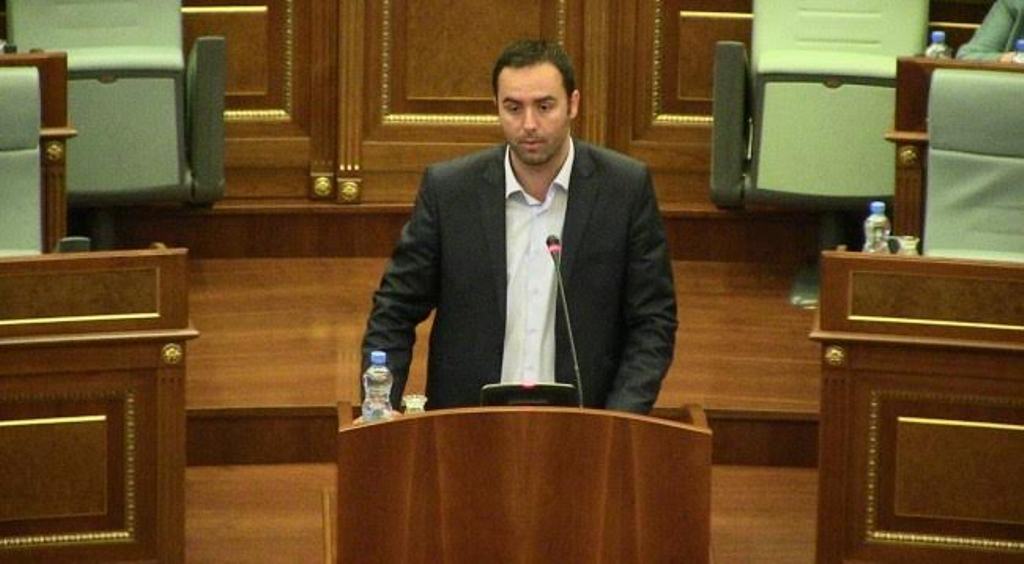 The opposition in Kosovo accuses president Hashim Thaci of holding negotiations with Serbia without having a clear platform.
The head of Self Determination parliamentary group, Glauk Konjufca has declared that parliament of Kosovo should be the one to decide on the talks about the normalization of relations with Belgrade.
"President of Kosovo is holding talks with his Serb counterpart without having a clear platform. We think that he is not the right person who should uphold Kosovo's interests", Konjufca said.
Meanwhile, Self Determination senior official also said that the President has not even been mandated by parliament and the people. /ibna/