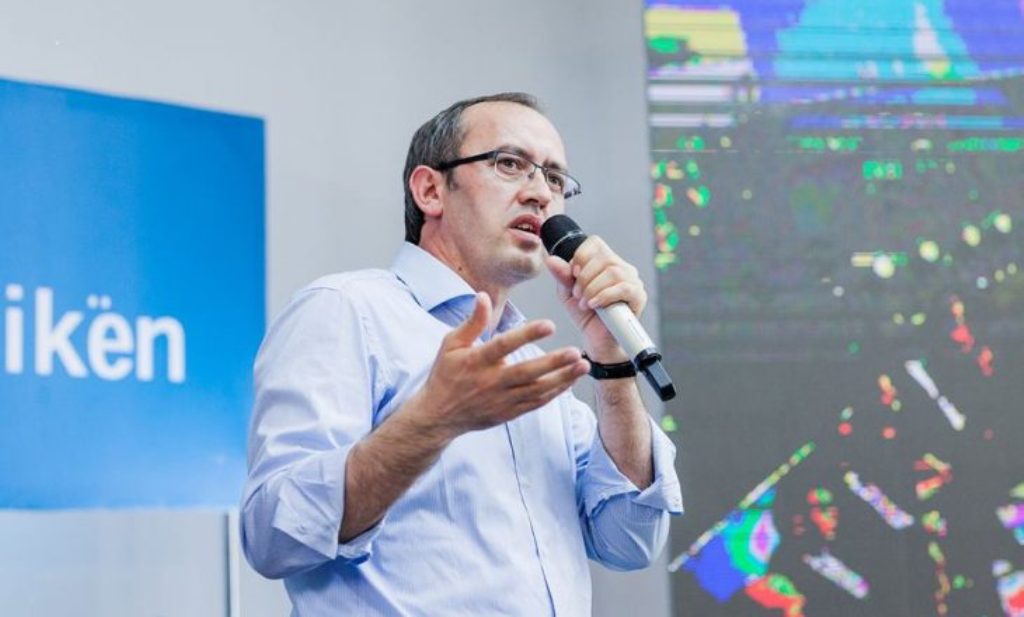 Democratic League of Kosovo Party's whip, Avdullah Hoti has declared that the governing coalition has lost its majority in parliament.
During a meeting with NGOs, Hoti said that the scope of this meeting was to discuss the challenges that parliament is facing during this mandate.
"This legislature has handled many challenging issues which has jeopardized institutional stability", Hoti said, adding that LDK believes that democratic control over the government has been lost.
"The government does not have the necessary legitimacy to continue without a majority. The government meetings have also started to fail. The Prime Minister has failed because he has no control over his ministers and institutions. Ministers decided based on personal interests", Hoti said. /ibna/