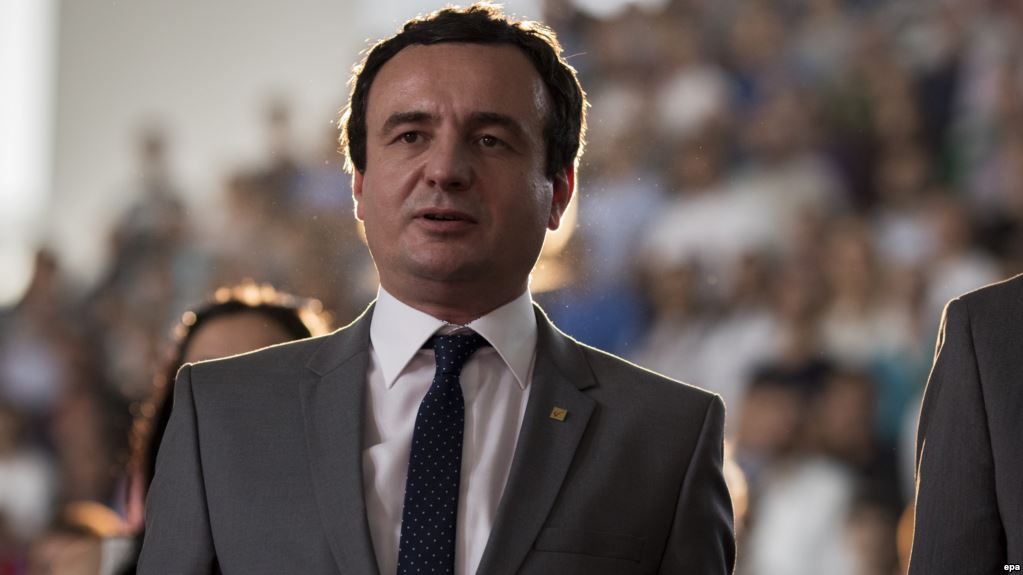 Chairman of Self Determination Party in Kosovo, Albin Kurti, says that the country needs to hold fresh elections.
In a meeting with party supporters, Kurti said that Kosovo is being governed by a coalition "which is plundering Kosovo".
"We need fresh elections, because the country is in need of a new government that can put a stop to corruption", Kurti said.
According to the opposition official, this government only invests in expensive projects, "neglecting cheaper projects, because the amount of money that can be embezzled from these projects is insignificant".
Last week, Self Determination Party announced massive demonstrations demanding the government and president to  step down.
Meanwhile, Democratic League of Kosovo (LDK) led by former PM Isa Mustafa has also announced that it will support Kurti's initiative to overthrow the government through a no-confidence vote in parliament. /ibna/