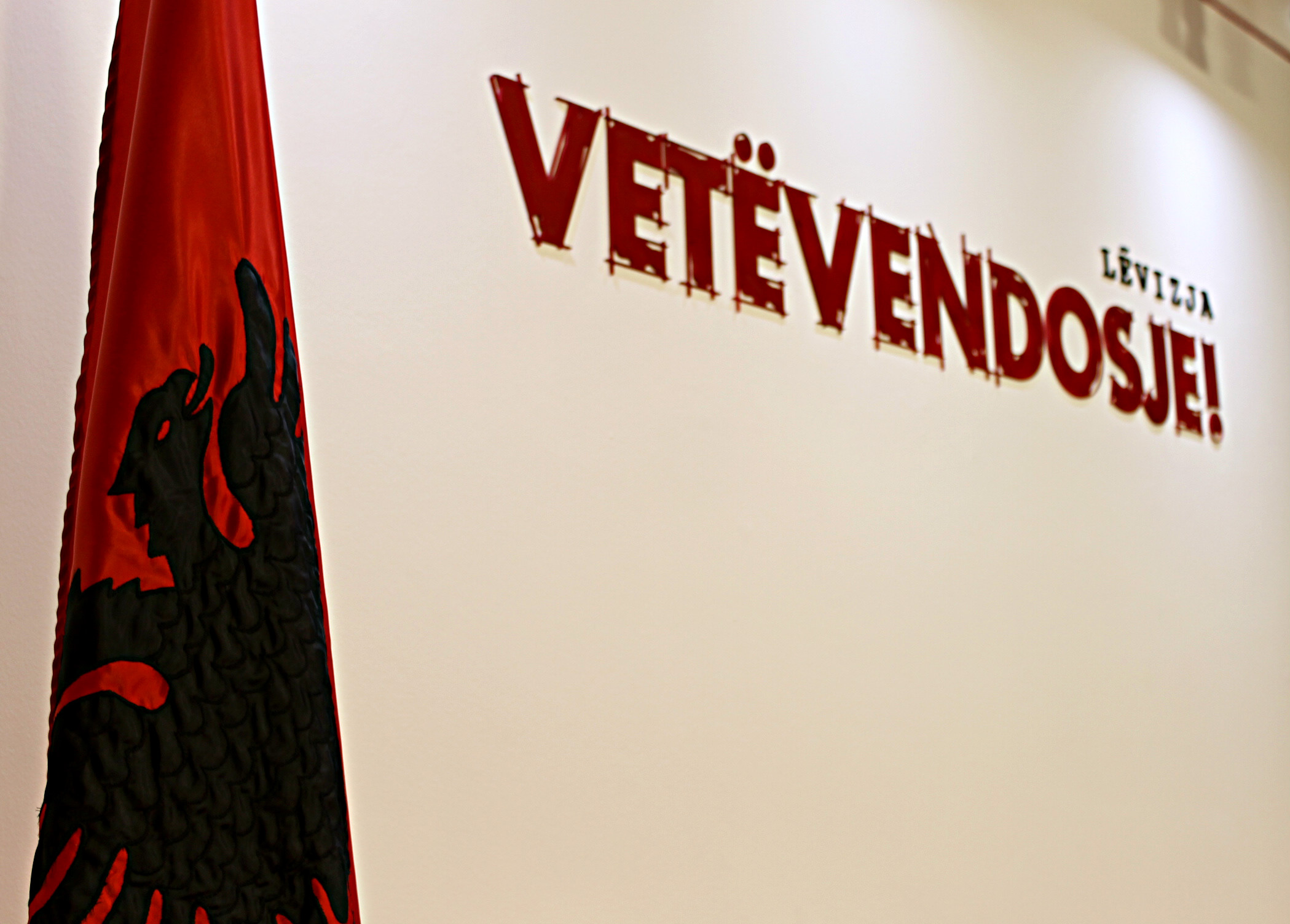 Kosovo continues to face widespread corruption, while institutions have raised accusations against government officials.
This was declared by Self Determination Party which has invited citizens of Kosovo to gather and demonstrate against the country's Attorney General, Aleksander Lumezi.
The vice chairman of Self Determination, Glauk Konjufca said that the Attorney General should leave, because he's the reason why many criminals today are free.
According to him, since the Attorney General entered office, he has been "flirting with the government".
Meanwhile, Self Determination MP, Albulena Haxhiu says that in the past four years, when Lumezi has been in office, corruption scandals have become more frequent, while there have been no concrete action against organized crime and corruption.
According to her, organizations that monitor the justice system suggest that the Attorney's Office suspends 60% of high profile corruption cases, adding that this office is weak in front of criminals.
Foreign ambassadors in Kosovo have launched criticism against the country's institutions for nepotism and for a lack of results against corruption and organized crime.
The latest report issued by Transparency International has ranked Kosovo 93rd as opposed to 85th a year ago.
According to international reports, some of the challenges that Kosovo faces in the fight against corruption include inadequate transparency, weak institutions and the weak rule of law. /ibna/