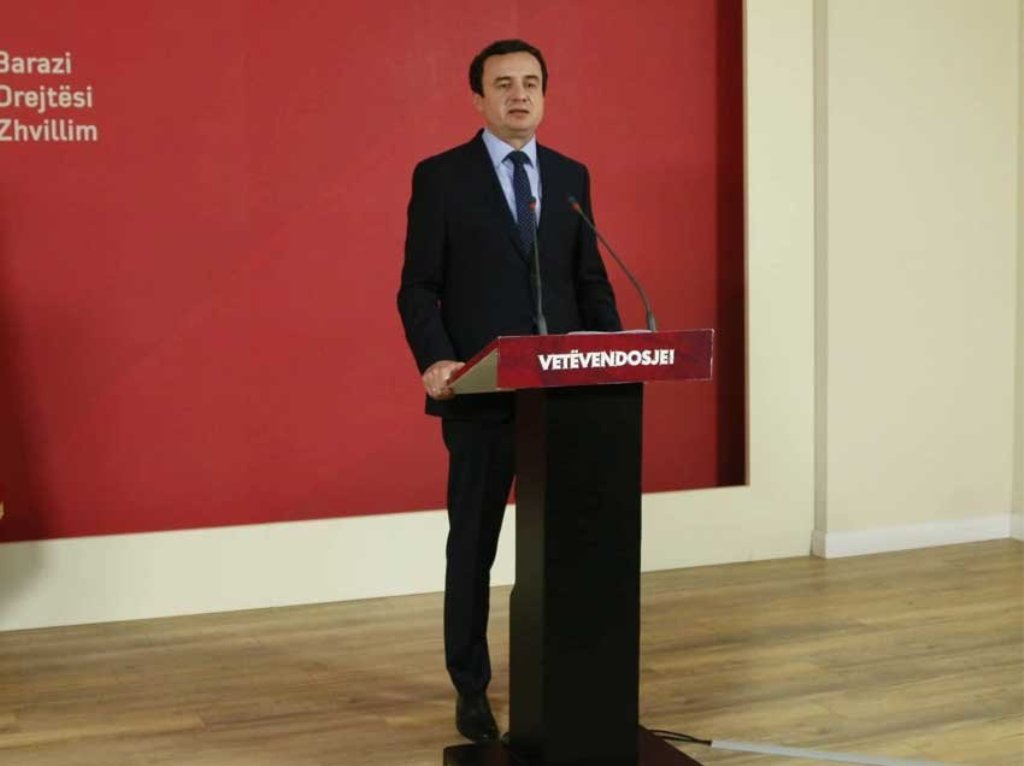 Parliament in Kosovo has started debates about the proposal to set up an international tribunal which will condemn Serbia's genocide. This proposal, which was made by Kosovo's parliamentary speaker, Kadri Veseli, has been criticized by leader of Self Determination Party in opposition, Albin Kurti.
He says that the idea for the international tribunal needs time and it's hard to be implemented.
"The idea for the international tribunal will slow us down. The international tribunal takes several years before it is set up, while witnesses will be dead by then", Kurti said.
The opposition leader says that the crimes committed by Serbia must be tried by the country's institutions.
"We have 192 prosecutors. Some of them are also designed to try war crimes. Let's increase their number and do the same Croatia has done", Kurti said.
Self Determination leader says that Kosovo needs to sue Serbia for genocide at the International Justice Tribunal and it needs to amend its criminal law in order to enable prosecutors from Kosovo to try Serb war criminals in absentia. /ibna/