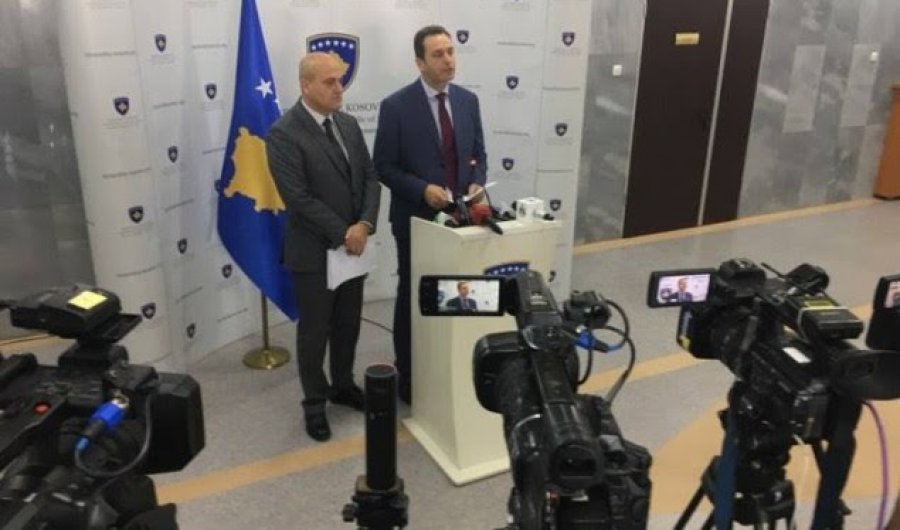 Democratic League of Kosovo in opposition says that the current state of healthcare system in Kosovo is alarming.
According to this party, there's an urgent need for a reform in this sector. LDK's MP, Naser Rugova told a news conference that the government is not doing its job and prioritize this sector.
"Healthcare is in dire conditions. There's an urgent need for reforms in this sector. Hospitals are lacking medication and personnel are being pressured. The man who is leading this sector has failed", Rugova said.
Rugova has also launched accusations against the minister of Labour and Social Care, adding that the situation in this sector is also miserable. /ibna/