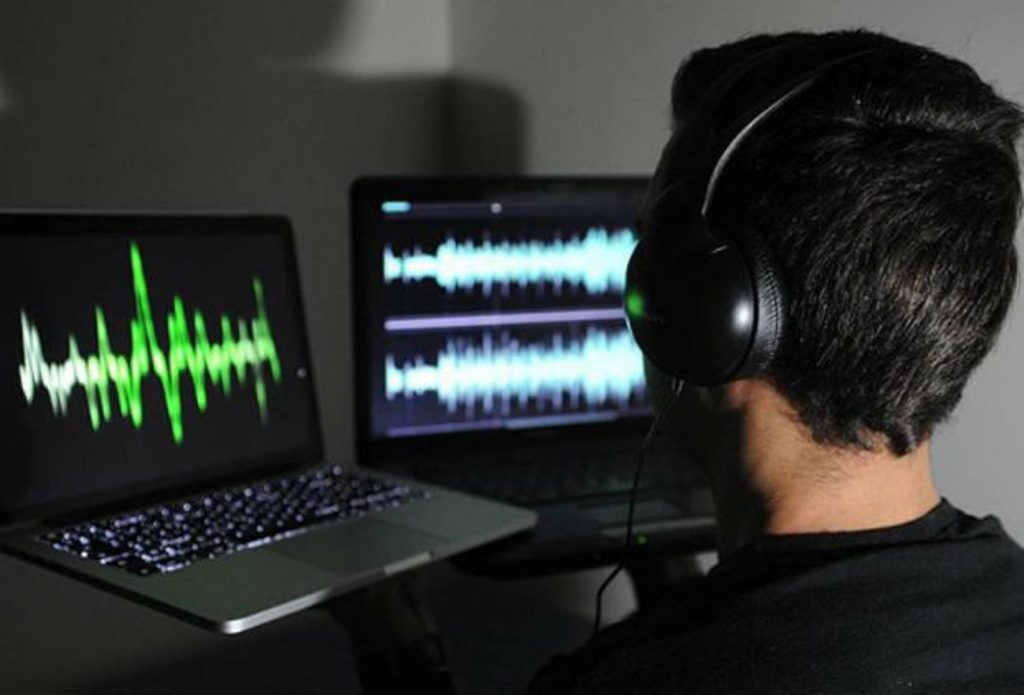 The opposition party, VMRO-DPMNE has accused the ministry of Interior of collaborating with the Public Prosecution and courts in order to put senior officials of this party under surveillance.
Oliver Andonov of VMRO-DPMNE said that this is outrageous.
"This is outrageous and an attack against pluralism and the free speech. There is no other party in the world with its leaders under surveillance , while the ministry of Interior publicly admits this", Andonov said.
Meanwhile, the ministry of Interior has rejected these claims saying that the surveillance is taking place according to the law and without any  political motives.
"The ministry of Interior rejects all these accusations. The time of abuses at the ministry of Interior has ended with the new government in office. Surveillance takes place according to the laws in power", the ministry of Interior declared.
Such accusations have also been articulated by the leader of VMRO-DPMNE, Nikola Gruevski, who declared that the Intelligence Agency has opened a case name coded "Macedonian terrorism and extremism", which, according to him, relates to the activity of this party. /balkaneu.com/