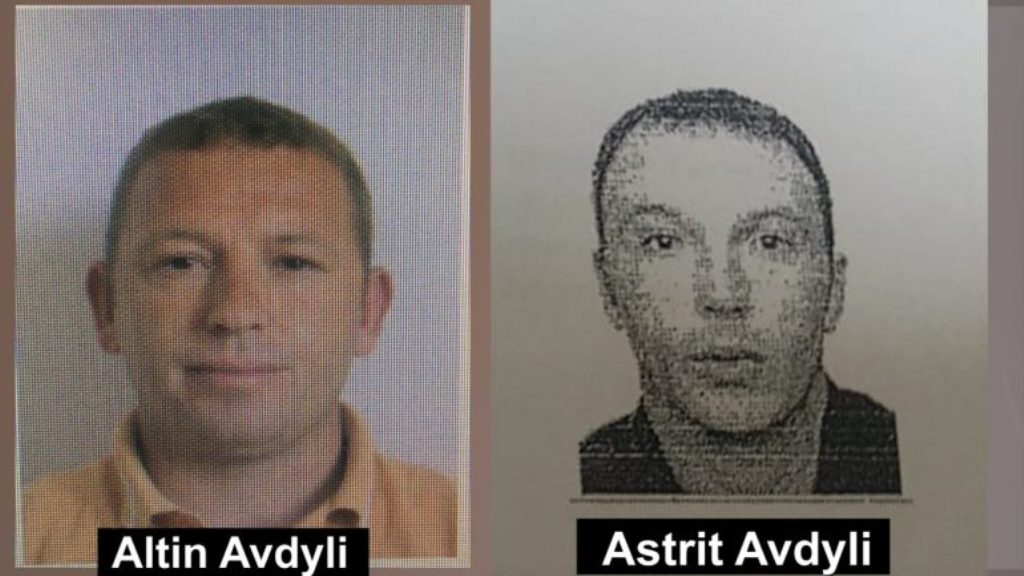 The publication by the German tabloid BILD of six eavesdropped phone conversations from a file known in the media by its number, 339, leaked from Albanian prosecution has sparked a political debate in the country.
In these leaked conversations, a notorious gangster, Astrit Avdylaj is heard discussing the forthcoming elections with two socialist mayors and some other socialist figures. Two of these conversations seem to suggest that Avdylaj proposed to do everything he could to get Ilir Ndraxhi elected as socialist MP for the constituency of Durres.
Ndraxhi was fourth on the Socialist Party list in the constituency of Durres and was later elected as MP.
After the publication of these tapes, the leader of the Democratic Party in opposition, Lulzim Basha declared that "a solution is needed and this includes the resignation of Prime Minister Edi Rama".
Meanwhile, the Prime Minister of the country has not yet reacted to this, but the socialist MP, Ulsi Manja declared that the prosecution file was "being used for political gains".
On the other hand, the Prosecutor's Office for Serious Crimes said that it had launched an inquest into this leak. /ibna/