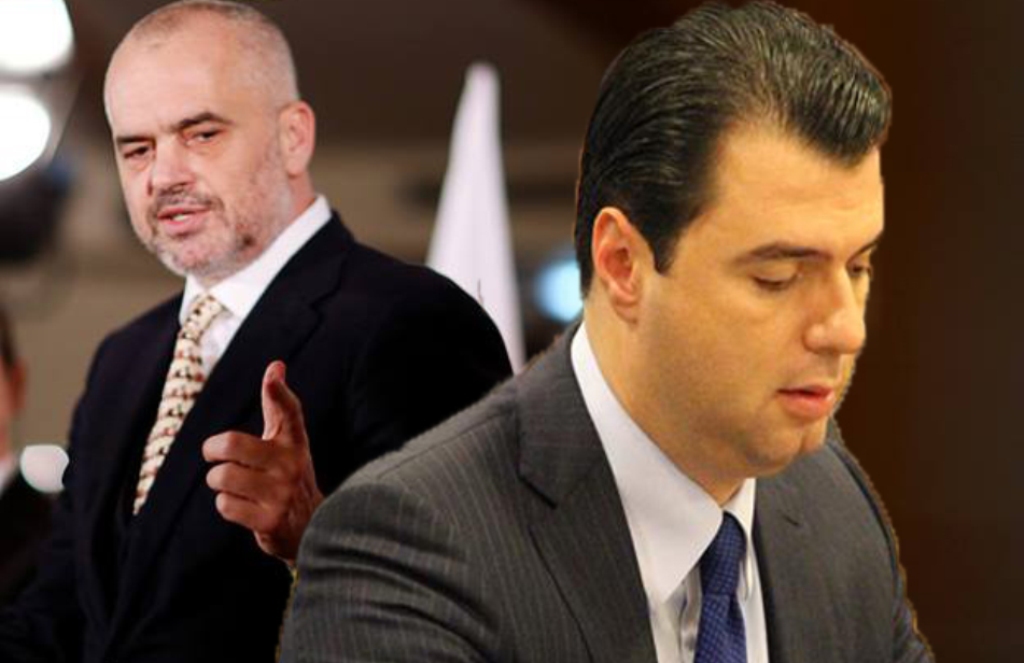 While the political crisis in the country continues, opposition has announced a new measure today which aims at putting more pressure on the government to resign and declare early general elections.
The Democratic Party,  the biggest opposition party in the country, joined forces today with another six political parties to forge a coalition which has vowed to boycott the upcoming local elections in June.
The agreement that the coalition parties signed today states that they will not take part in the elections until the current government resigns, an interim government is formed and fresh general elections are declared.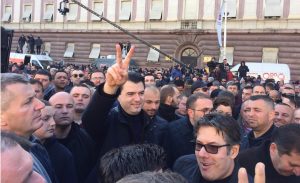 These political parties announced that they will not recognize the electoral result and that they will make it "impossible for the elections to be held". Nevertheless, there are still no details as to the course of action that will be taken by this coalition.
Head of the government unwilling to make any concessions
"Elections will neither be stopped, nor will they be postponed." This was declared today by the country's Prime Minister and leader of the ruling Socialist Party, Edi Rama.
The head of the government considers this coalition "as another unprecedented form of political suicide after the decision to boycott parliament".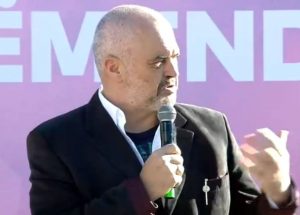 "After the decision to resign from parliament, the coalition against the election emerges in another unprecedented form, but this can only lead to political suicide! Chronic losers remain hostage of their own desperation, but they can never hold the country hostage. Elections will neither be stopped, nor will they be postponed. On June 30, voters will cast their vote in every municipality of the country", Rama said.
Head of OSCE presence encourages political parties in the country to find a solution
The head of OSCE Presence to Albania, Bernd Borchardt said today that OSCE encourages political parties to find a solution.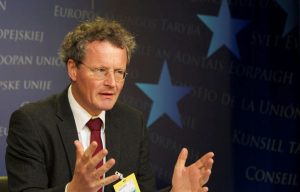 "We encourage political parties to find a solution. It's not up to us to tell them which solution is the best", Borchardt said.
Meanwhile, as far as the idea of changing election date is concerned, Borchardt said that changing the date of the local elections would be quite a complicated process.
"At the moment, what we know for sure is the fact that we have an election date on June 30. Changing this date would be a very complicated process", Borchardt told news reporters today.
Asked if postponing the elections would be a solution, he said that "of course, elections were postponed in 2007, but is this a good solution? This is something that needs to be decided by political players in the country". /ibna/