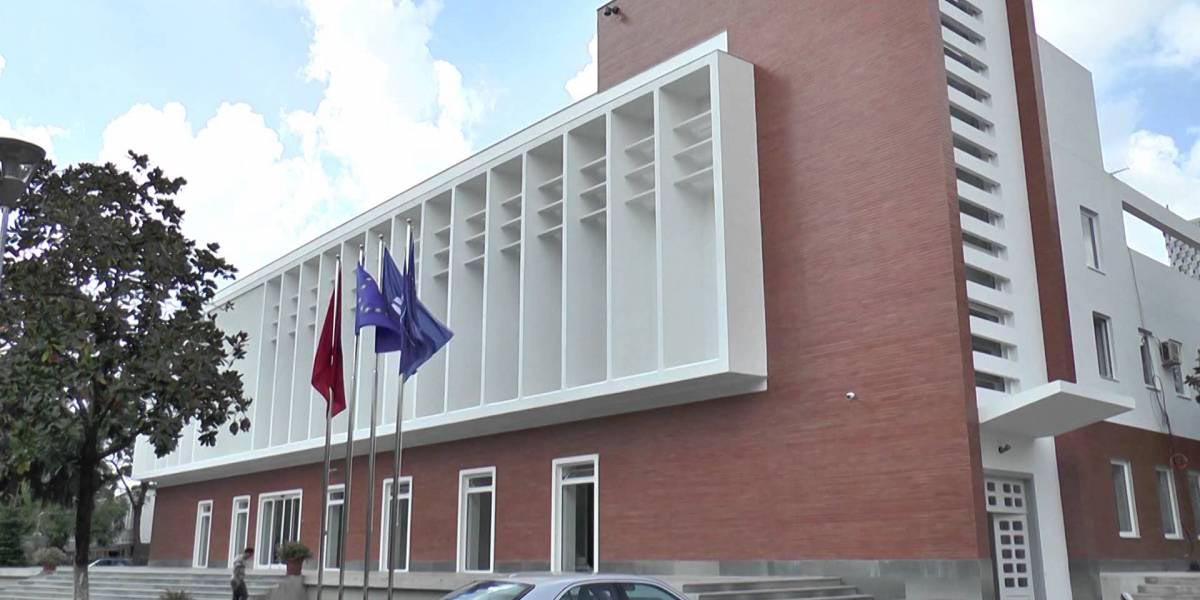 Albanian opposition has sent a letter to the Electoral College, the body which handles electoral complaints,  demanding the suspension of mandates for local councilors until the Constitutional Court reaches a verdict on this issue.
In its letter, the opposition says that it has informed numerous international institutions on this such as ODIHR, the International Monitoring Operation, the EU and the main embassies accredited to Tirana have been informed on this letter.
"The Association of Municipalities has submitted to the Constitutional Court a request regarding the legitimacy of the June 30 local elections. Until this issue is examined by the Constitutional Court, there's a legal obstacle for the Electoral College to issue mandates for local councils", the letter says.
According to the letter, only the Constitutional Court can assess the way the president has exerted his powers, including the decree on the elections.
"For as long as the decree for the October 13 elections is in power, mandates for local councilors cannot be distributed", the letter says.
Meanwhile, opposition in Albania boycotted the June 30 local elections and it does not recognize them. The country's president, on the other hand, issued a decree to revoke these elections, while issuing another one where October 13 was the new date for the elections, but the ruling Socialist Party disregarded this and went ahead with the elections. /ibna/