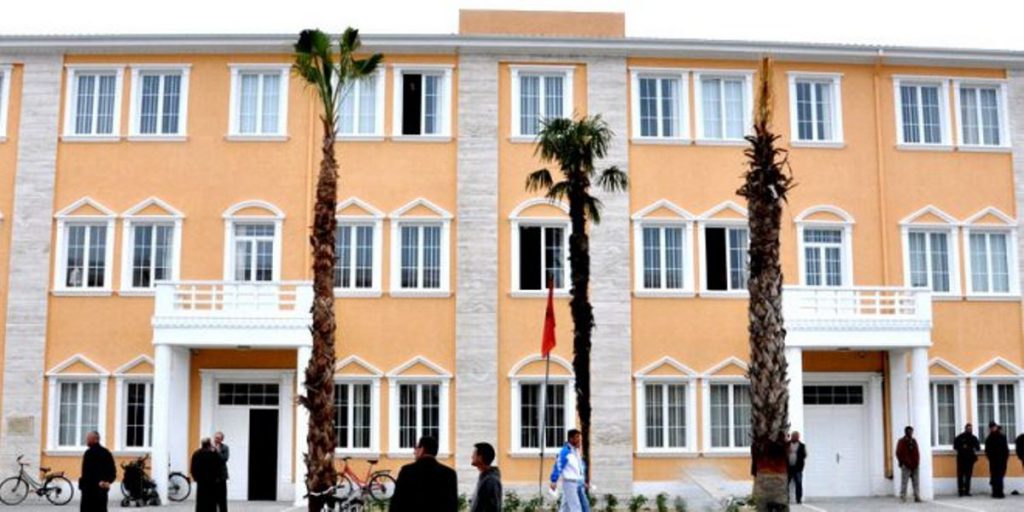 Local government elections in Kavaja are seen by analysts as a significant test for the June 18 general election
By Edison Kurani
In Albania, the opposition declared today, a few hours after the president of the country decreed the date for the holding of extraordinary local government elections in Kavaja, that it will not participate in this electoral race.
The head of the Democratic Party parliamentary group, Edi Paloka said that the opposition will boycott any election unless PM Rama steps down.
"There will be no elections in Kavaja or anywhere else in Albania for that matter, until elections are held with gangs, criminals and drug money", Mr. Paloka said.
"The opposition's decision is irrevocable and is not just a simple decision of several political parties that have joined forces. It is a decision which the citizens have taken on 18 February", Paloka assured.
The opposition official explained that "nothing changes in our positioning until the day Rama decides to allow the creation of a technocrat government".
Meanwhile, he assured: "There will be no other elections in the country unless the conditions set out by a technocrat government are met".
Earlier today, president of the country, Bujar Nishani has decreed 7 May as the date for the partial local government elections in Kavaja.
This decision comes a day after the Constitutional Court upheld the decision to revoke the mandate of the mayor of this city, Elvis Roshi.
At the end of last year, the Central Election Committee decided to revoke Mr. Roshi's mandate, after the prosecution considered him as subject of the decriminalization law.
Roshi had been previously arrested following an arrest warrant issued by the prosecution. The former mayor of Kavaja was accused of forgery.
Roshi has dismissed all accusations addressed against him, but he has failed to present evidence against them in several trials. Elvis Roshi was run by the Socialist Party and he has been elected mayor of Kavaja for two consecutive terms.  He was also known as a mayor who received a lot of support by PM Edi Rama.
***
Local government elections in Kavaja are seen by analysts as a significant test for the June 18 general election for two reasons.
First of all, these elections are held a month prior to general elections and the victory of one political side will have a clear impact on the national vote.
Secondly, Kavaja has been known to be a strong political stronghold in two periods. The first period was in the '90s, when it was controlled by the right wing and in the recent years, it has been a left wing stronghold. What remains to be seen now is whether the elections will be held with or without the opposition, if the elections will be pluralist and who will win them. /balkaneu.com