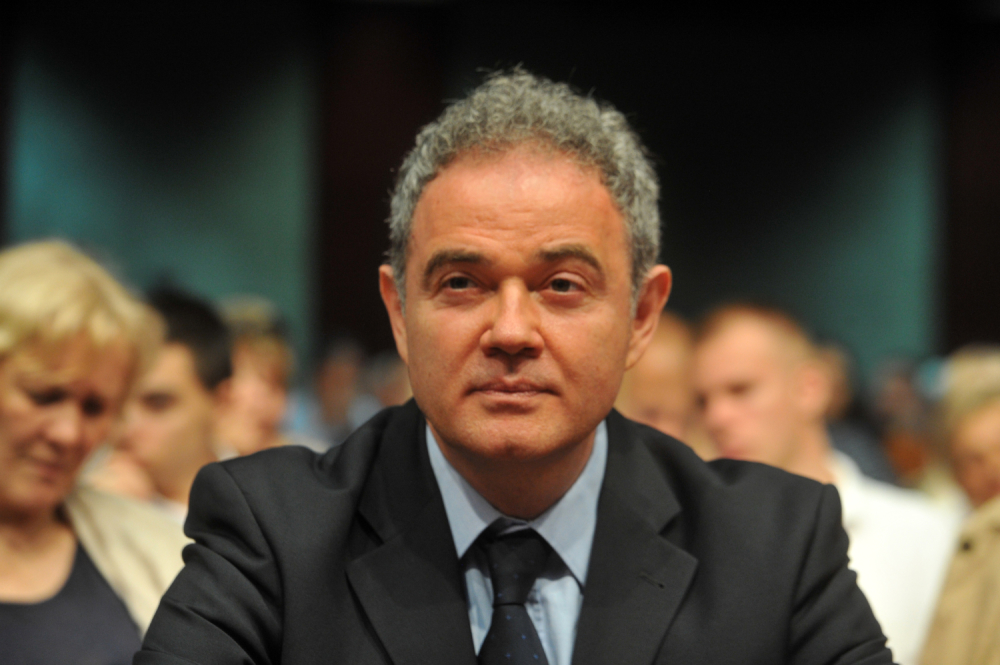 After political scientist and former diplomat Zoran Lutovac was elected as the new leader of the Democratic Party (DS), other opposition social-democratic groups have expressed their readiness to co-operate with him.
Dragan Djilas, former DS president who is now the leader of the Alliance for Serbia, expects talks with Lutovac this week, as he said. "I talked with all three DS president candidates (before Lutovac was elected), with the most vice president nominees and with many DS members. They all believe that DS should join the Alliance for Serbia, alongside with the parties which strive for changes in Serbia", Djilas said.
His coalition has presented to DS all preliminary documents for the co-operation; the Alliance expects negotiations soon, Djilas told Beta news agency.
The Movement of the free citizens (PSG) is also ready to co-operate with DS, according to its leader Sasa Jankovic. He is, however, less enthusiastic compared to Djilas; the alliance with DS, as he said, depends on the kind of politics Lutovac will strive for. PSG and DS have similarities in terms of values and politics which could be the base for working together. Jankovic said that "struggle for fair elections" should be the key issue in talks between PSG and DS.
"PSG will propose other opposition groups series of fundamental changes of the electoral process which would prevent election frauds", Jankovic said.
Lutovac was elected the seventh DS leader on Saturday. In his words, new DS leadership represents "a mixture of youth, experience and knowledge". Referring to the bad image of the DS after period in which it ruled (2000-2012), he added that at present, the party is led by new faces who should gain the confidence of citizens again. Lutovac told Prva TV that DS is ready to talk with all "authentic" opposition groups "as early as tomorrow".
Zoran Lutovac (53) is a doctor in political sciences. He was an advisor of the prime minister Zoran Djindjic from 2001 until the latter was assassinated in 2003, and also worked in the cabinet of the former president and ex-DS leader Boris Tadic. From 2008 until 2013, Lutovac was Serbia's Ambassador to Montenegro…. / IBNA