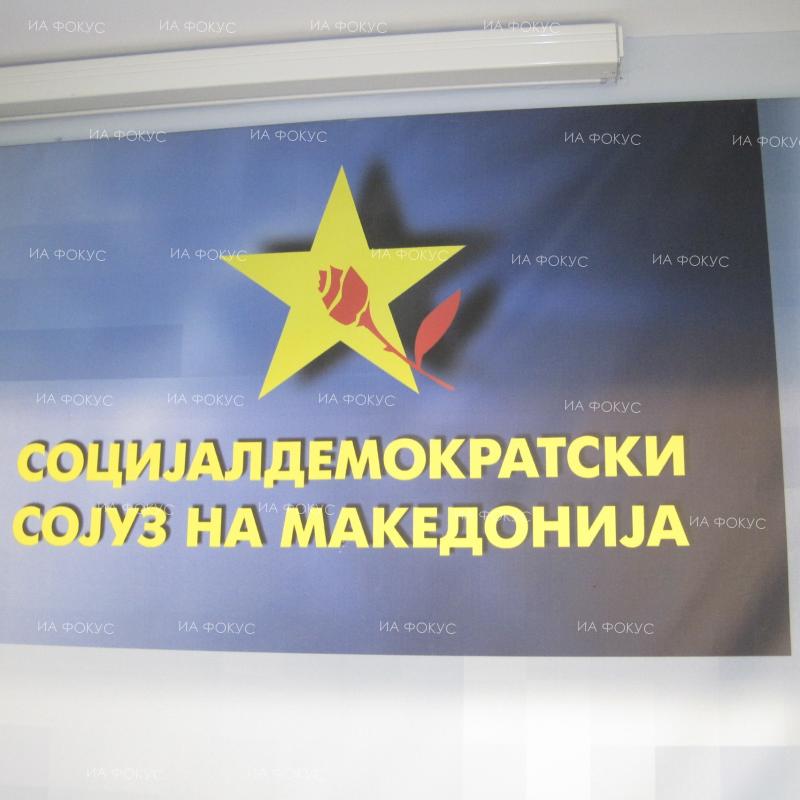 Skopje, July 18, 2013
A complexity of events which have been made public in the media show a lack of constructiveness of Greece in the contest toward FYROM, states opposition party LSDM for the media.
The largest opposition party in FYROM, LSDM has demanded from the head of the state and main political parties to make efforts in order to solve the name dispute issue even after the letter of refusal of Greek Prime Minister Andonis Samaras to meet the Prime Minister of FYROM, Nikola Gruevski.
The reaction of the Social Democratic League of Macedonia (LSDM) was issued today following the publication in the media of the response of the Greek Prime Minister Samaras, who stressed that he doesn't need a meeting with Gruevski and that according to him, the accession of the country in the Euro Atlantic is not being blocked by Athens, but by the European Union.
"This situation must be examined, in particular Athens positioning in relation to the process of the accession of our country in the EU and NATO. LSDM insists that the head of the state in FYROM to urgently call a meeting of all political subjects. He should inform them about the progress and about the positioning of FYROM in the issue of the name dispute with Greece. Nobody, including Prime Minister Gruevski, President Ivanov and VMRO-DPMNE don't have the copy right to finalize this crucial issue for the country", states the press release of LSDM. /ibna/