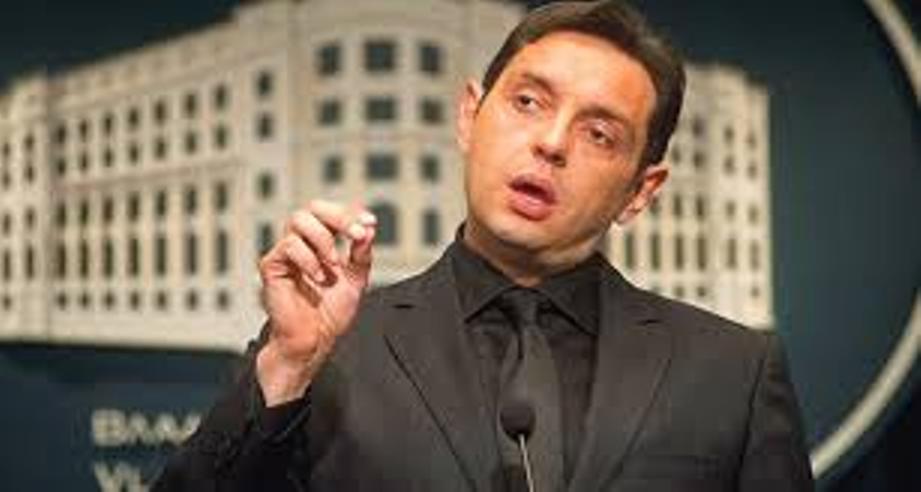 Aleksandar Vulin, Serbian defense minister, should resign over the two accidents in military factory "Milan Blagojevic" in Lucani, the Movement of the Free Citizens (PSG) has urged today. Two workers died, while two another were wounded in these accidents. PSG, led by former ombudsman Sasa Jankovic, demanded from both prime minister Ana Brnabic and the parliament to dismiss Vulin.
PSG argued that two accidents have happened within 20 days; therefore, the dismissal is needed to "avoid even more further victims".
"The death of two workers and wounding of two another in factory 'Milan Blagojevic' within 20 days, illustrates in the most tragic way the systematic treatment of the workers in military industry", PSG elaborated.
The movement led by Jankovic, who was also presidential hopeful in April elections, stresses that military industry "was more than a half decade led by Serbian Progressive Party's cadres, from Aleksandar Vucic to Aleksandar Vulin".
"We recall that Vulin has visited factory in Lucani just 20 days before two workers died and, according to his statement, "was convinced in adequate care of the employees considering their security", PSG underlined./ΙΒΝΑ