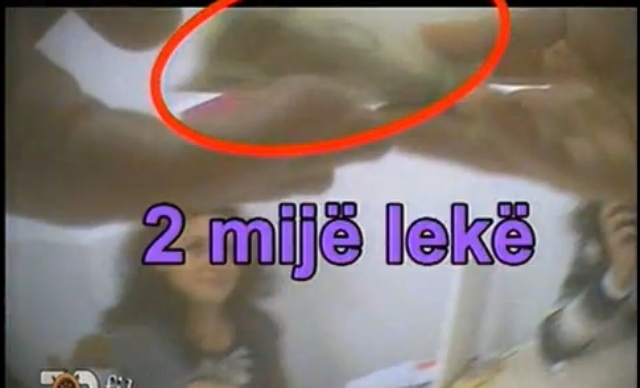 Tirana, November 6, 2013
Through its legal representative, Oerd Bylykbashi, the Democratic Party has filed today at the Central Election Commission a request for the annulment of municipal elections in Korca, where the socialist candidate, Sotiraq Filo was declared a winner.
Bylykbashi said that this request aims the repetition of elections in Korca, after the scandal of the purchase of votes, which was shown through video footages.
"Based on these proofs, we asked CEC to annul the elections in Korca and to repeat them, because elections can never be legitimate if the vote is bought", declared Bylykbashi.
Bylykbashi also considered this as criminal scheme led by Prime Minister Edi Rama through dirty money, stressing that the DP will request for the creation of a parliamentary enquiry committee.
The demand for the annulment of the elections comes after the publication of a video footage where the electoral staff of the Socialist Party was shown paying students 2 thousand ALL each in exchange of their vote. /ibna/