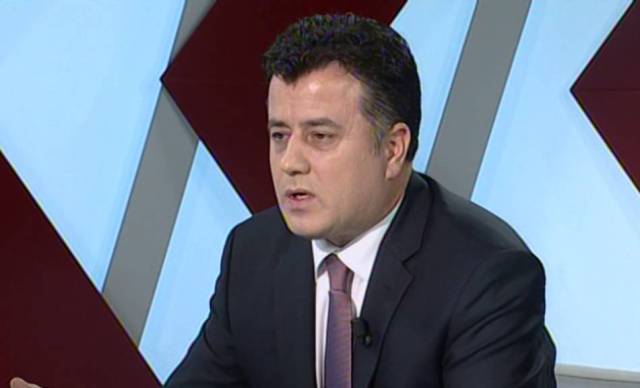 Tirana, 11 April 2016/Independent Balkan News Agency
The Democratic Party requests information and transparency from the Albania Prime Minister in relation to the measures taken for the reception and the treatment of Iranian citizens, former members of MEK organization.
The vice chairman of the Parliamentary Security Commission, Flamur Noka told IBNA today that this party considers this issue as being very important for the domain of national security and requests full information on the progress of the process, also based on the sensibility that this issue has among the population.
For this, the former minister of Interior, Noka said that he has deposited today in parliament the request to obtain information on the measures that have been taken, on the welcoming capacities and on the standards offered for their treatment.
Mr. Noka also requests the exact number of the people who have arrived, how many are expected to arrive, the deadlines, whether they have the refugee status, whether their movements have been registered, etc.
The democrat MP says that this request comes "by valuing the strategic partnership between with the USA and by guaranteeing maximum support for joint objectives".
Based on reports, the number of people arrived so far is 1220 in groups of 20-25 people. DP wants to know how true  this is and what measures have been taken to accommodate them?
Mr. Noka also stops on the maintenance of order: "What is the level of the security measures taken for them and are they being monitored by specialized institutions?", he asks.
Mr. Noka also wants to know from the government how many other people are expected to come and when.
Another piece of information that is requested is financial covering. "Is there financial support and which institutions cover the costs of the admission of these Iranians", the opposition inquires. /balkaneu.com/
More: USA secures the accommodation of 2 thousand mujahedeen in Albania