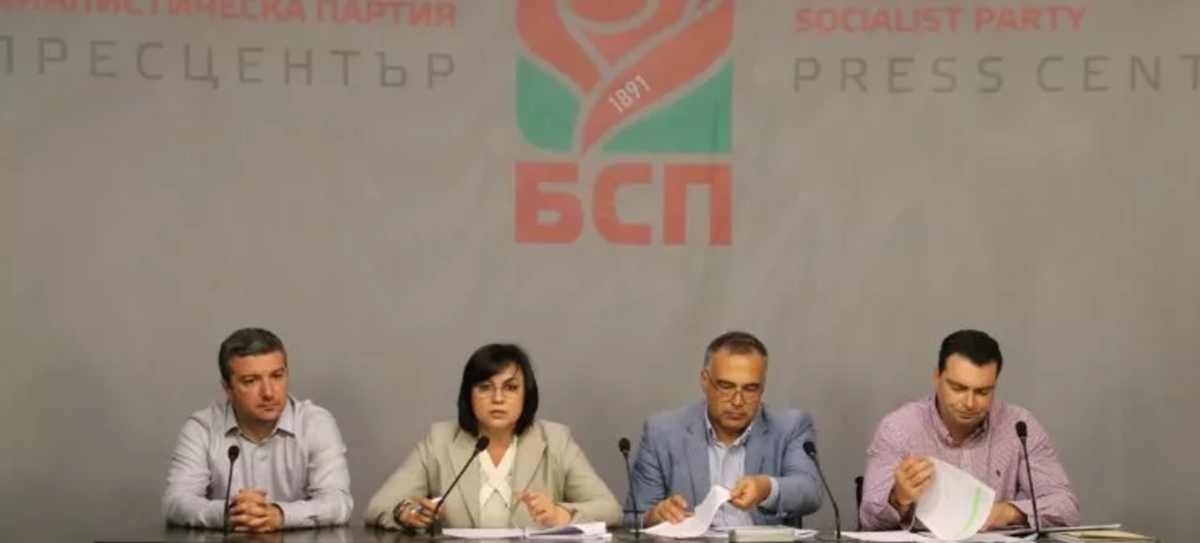 The opposition Bulgarian Socialist Party tabled a motion of no confidence in Prime Minister Boiko Borissov's coalition government on June 20, citing what the party called the failures in the security sector.
This is the second motion of no confidence in Borissov's government, which took office in May 2017.
On January 25, a motion tabled by the BSP and backed by the Movement for Rights and Freedoms, on the grounds of the government's failures against corruption, was defeated.
The new motion is seen as having scant to no chance of being approved.
BSP MP Elena Yoncheva said: "The government of Boyko Borisov is harmful for every Bulgarian, it is dangerous and should go".
"It is obvious to every Bulgarian citizen that this government does not deal with its main obligation. For this reason, it has to go," Yoncheva said.
She said that the motives for the no-confidence motion were "extremely detailed" and covered what the BSP calls the failures of the Cabinet and the Ministry of Interior to ensure the national security and the failure of the Cabinet to ensure the necessary conditions for Bulgarian military to function.
"It is obvious that the confidence of the Bulgarian citizens in the work of the Ministry of Interior has dropped dramatically. The Bulgarian citizen no longer believes in the Interior Ministry and does not report any crimes committed, Yoncheva said.
The BSP said that it had not yet discussed with any other parliamentary group the no-confidence motion./IBNA