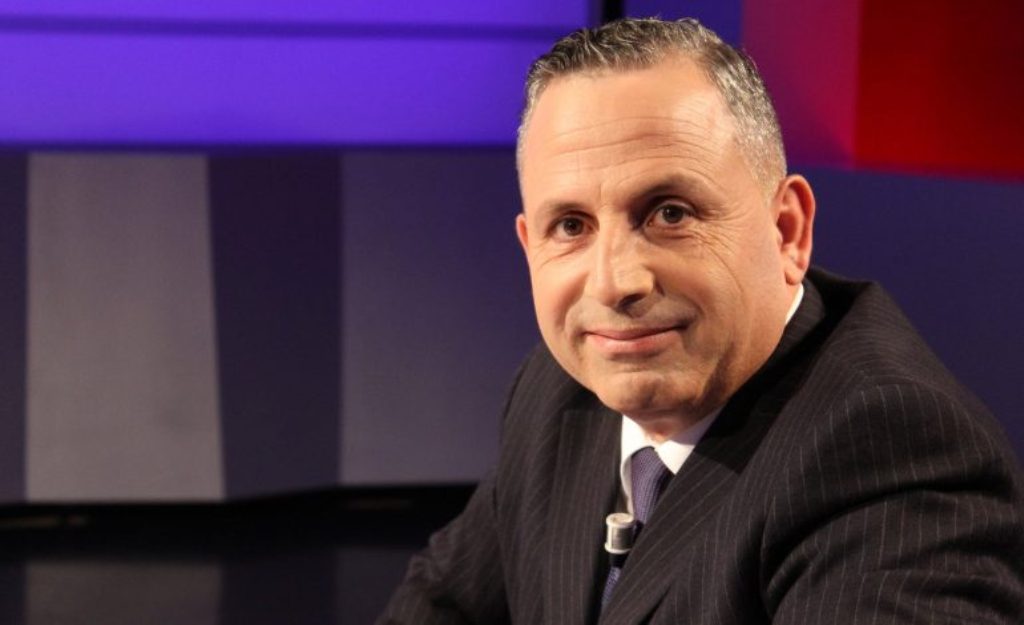 By Roland Qafoku
 This article has been written for Albanian Free Press newspaper and www.albanianfreepress.al
The opposition's recent decision to abandon parliamentary mandates has recently been followed by their replacement with the next candidates on the list. Some opposition candidates, who haven't even dreamed of ever becoming MPs, have acted against the decision of their parties and are getting ready to occupy their parliamentary seats.
Meanwhile, some current MPs have also acted against the decision of their parties and have not agreed to give up their seat in parliament. A crisis which was supposed to affect the government, is now affecting the opposition itself.
For some, this is surprising, for some it's irritating and for some, it's really insulting.
Does this affect the opposition's momentum? Does this help the majority? And is this a real solution to the political crisis, referring to the rapporteur for Albania at the European Parliament, Knut Fleckenstein?
In fact, this is not uncommon for Albania after the fall of the communist regime. And so is the solution to the crisis. The May 26th, 1996 elections registered serious irregularities and the withdrawal of Socialist Party commissioners from the polling stations led to a ridiculous result: the Democratic Party won 122 seats in parliament, SP won 10 seats in parliament, Republican Party won 3 seats, National Front Party won 2 seats and Unity for Human Rights Party won 3 seats. Under these conditions, the Socialist Party did not agree to enter parliament and decided that its 10 MPs would not be part of this parliament.
But one of these MPs decided to go against the party's decision. His name was Sali Rexhepi and he was a doctor from Librazhd. Rexhepi was the only MPs who sat on the left side of the assembly, making this parliament a really ridiculous institution.
23 years later, this situation is being repeated, but there are several MPs like Sali Rexhepi. They belong to the DP and SMi and this sort of configuration shows what's really happening today. Some MPs, that nobody thought they would win, will now occupy parliamentary seats. However, some may consider this a government's problem. Can we consider this a normal parliament when its MPs have been nominated by the government? Every Albanian knows that the new MPs who will occupy these seats will be seduced by the desire for power and this cannot be considered as a legitimate parliament.
The decision of a parliamentarian to obey the party's decision or his own decisions is something that should be enshrined in the Constitution.  It's unacceptable that we still have MPs who continue to move from one party to another. This practice should come to an end once and for all.
We all know how the issue with the 1996 elections ended. 10 months later, the Democratic Party majority collapsed. On 2 March, the Prime Minister resigned and a new interim government was formed. On June 29, new elections took place.
Today, Albania finds itself in a political crisis and many people are wondering what the solution to this crisis may be. One thing is sure: The mandates of the opposition will belong to a majority that finds itself in a crossroad.
 Note: The views expressed in this article are the author's own and do not necessarily reflect Albanian Free Press' editorial policy