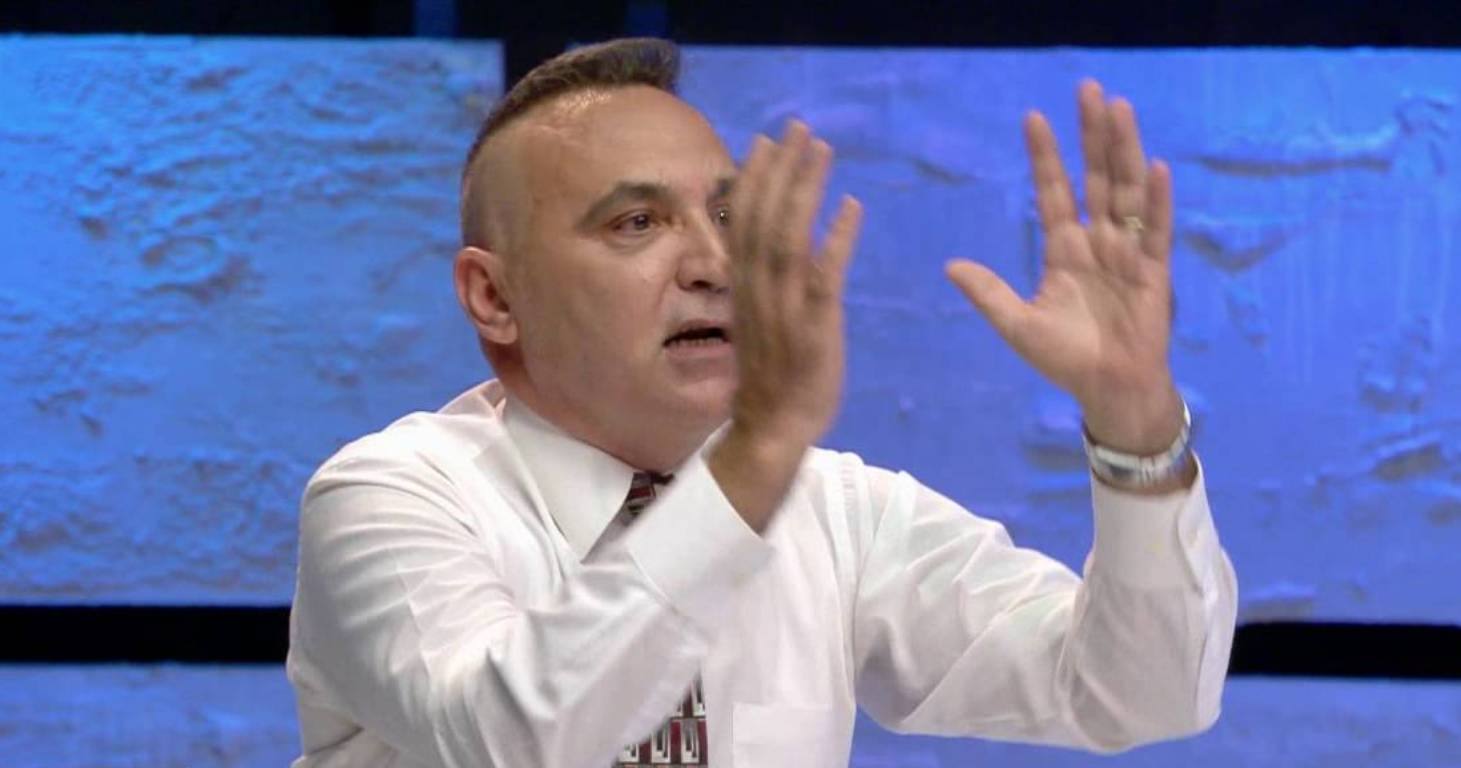 This article has been written for Albanian Free Press newspaper and www.albanianfreepress.al
By Eduard Zaloshnja
The students'protest started when architecture students read an announcement of the dean's office which informed them that they had to pay for the exams which they had to sit again. A large group of them headed toward the Ministry of Education and also informed students of other faculties about their protest through social networks. Soon, thousands of students gathered in front of the Ministry of Education and drafted four demands for the government.
As the days went by, the total number of demands went up to eight, but the first one was also the one which sparked the protest and the government fulfilled it on the second day. Since that day, Edi Rama's reply was the same. According to him, all the students' demands (and a lot more) could be fulfilled through dialogue, but one of their demands, according to which 5% of GDP expenses should be spent for public education, cannot be delivered.
In fact, all the students' requests could be addressed in an administrative way, through several legal amendments, with the exception of the 5%, which cannot be fulfilled regardless of the protests that students decide to hold. This requires a political solution. If students, professors and citizens who support them, want the state to spend 750 million USD a year on education, then they should form a new political force which should come up with a serious political program on how to collect and spend public funds.
With its political program, this new political force should be able to convince the majority of Albanians that the tax administration and customs will be as efficient as the Montenegrin administration in collecting revenues. Currently, the amount that Albania collects in taxes accounts for 28% of GDP, while in Montenegro, this amount accounts for 28% of GDP. During Meta's, Nano's and Berisha's governments, the level of budget revenues has varied from 24% to 28% of GDP. If a new political force manages to build a tax and customs administration which will be as effective as the one in Montenegro, then the state coffers would collect an extra 1.5 billion USD a year. This way, spending on education could be increased.
According to the World Bank and High State Audit, the amount of money that is wasted by the Albanian state administration in a year due to incompetence and corruption is 1 billion USD. And this sort of problem has been present under Meta's, Nano's, Berisha's and Rama's administration.  If a new political force manages to convince the majority of Albanians that it will be able to have a competent and uncorrupt administration, they could vote this new political force and offer it a possibility to make significant increases on education….
If students, professors and citizens who support them are unable to create such a political force, which would be have the support of the majority of Albanians, then they're wasting time if they protest any further about the 5% of GDP (Rama is ready to fulfill the other requests). In the past 28 years of pluralism, we've seen an administration which collects less money than it should collect and which wastes a part of the money that it collects. And this is a status quo which cannot be changed through symbolic protests or political changeover.
In order for the status quo to change, there must be a new political force which would defeat all existing parties.
Note: The views expressed in this article are the author's own and do not necessarily reflect Albanian Free Press' editorial policy