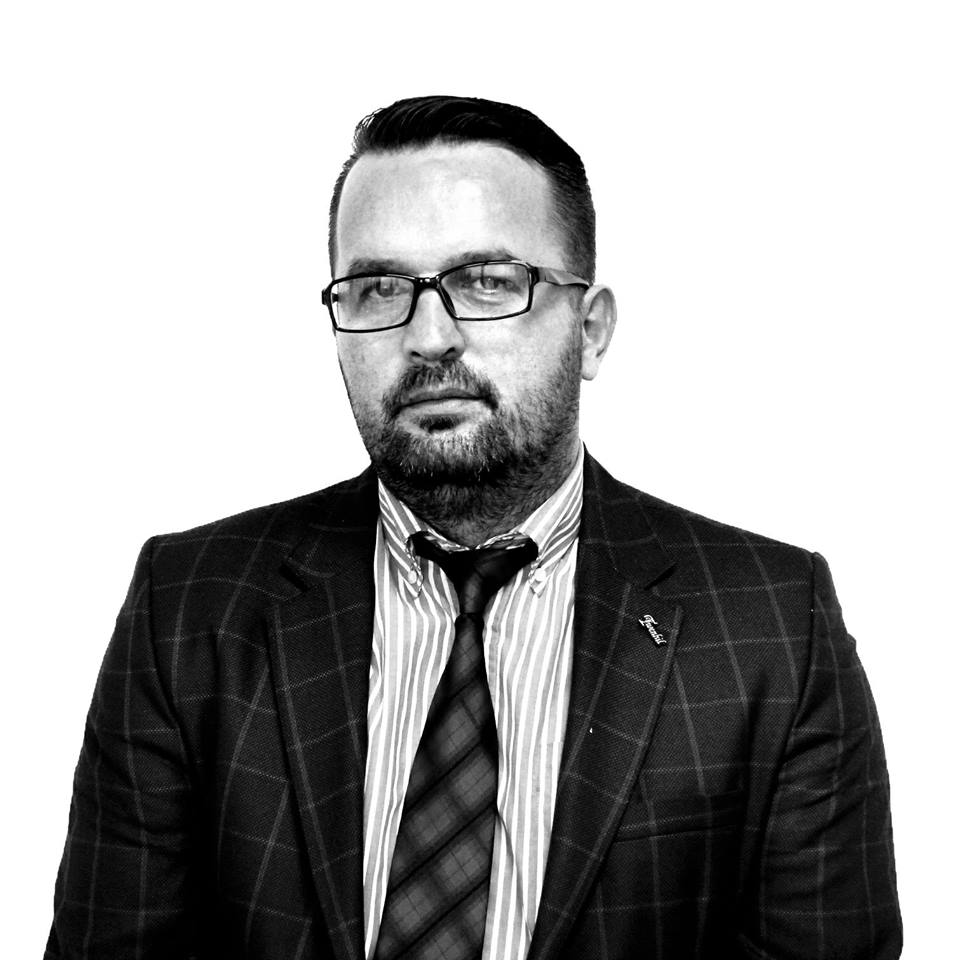 In January, Romania took over the rotating presidency of the EU. This country, which is considered to be one of the poorest of the EU, is demanding from this organization to focus on the development of regional and cohesion policies.
Romania and many other poor countries of the EU, have been great beneficiaries of structural funds, because their accession has relied on political decisions rather than convergence criteria.
The scope of the Romanian presidency is to continue the policy of cohesion, in order to reduce the number of EU member countries.
The priorities of the Romanian presidency will be delivered through structural funds which aim at: improving policies for energy efficiency solutions; numerous training which aim at forming new professionals who will work in a competitive market and support for SMEs.
The head of the Romanian Liaison Office in Pristina, Daniel Onisor says that the Romanian presidency will aim at investing in the growth of social cohesion.
"Our task will be to find common grounds for advancement. We're convinced that the key to this is cohesion and for this reason, we have also chosen our slogan: Cohesion, a joint European value", he says.
EU presidency and the Balkans
Meanwhile, the Romanian presidency will also focus on bilateral disputes in the Balkan region. Although Romania has not recognized Kosovo's independence, it will certainly support EU's policies in achieving a peaceful and final agreement between Pristina and Belgrade. The European Union, the US and other countries are interested on solving all open contests in the Balkans once and and they're also interested to see an agreement reached between Albanians and Serbs.
Otherwise, tensions and differences may grow even more. The problem may escalate because Serbia has continued its campaign against the recognition of Kosovo's independence, while the latter has imposed economic sanctions in response.
Daniel Onisor says that Romania supports dialogue between Serbia and Kosovo for an agreement which is in line with European values. However, according to him, both sides need to refrain themselves from any action which make the deal impossible.
"We would like to stress that we will act as an intermediate, despite our positioning on Kosovo's independence. Romania supports dialogue and the necessity of striking a deal in line with EU's core values. Social cohesion and respect of minorities are part of these values. We believe that it's important for both sides and relevant actors to refrain themselves from anything that makes this agreement impossible. The solution of the disputes between Kosovo and Serbia will enable a fast accession of both countries in the European Union and the Romanian presidency is interested to see this happen. However, we must not forget that this presidency may remain in the shadow as a result of the European Parliament elections which will be held in May this year. /ibna/