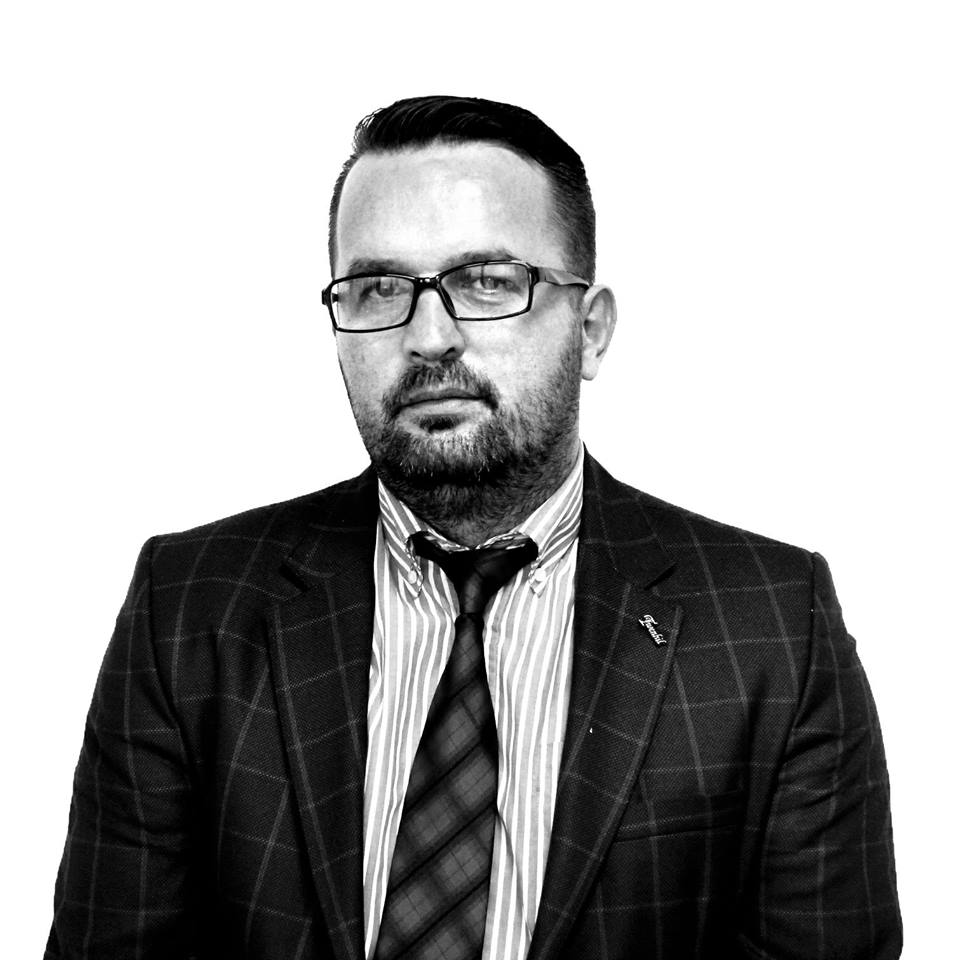 By Muhamer Pajaziti
The idea of a joint regional market proposed by EU Enlargement Commissioner, Johannes Hahn seems to have faded away.
The statements issued by the senior European official in favour of realizing a customs union by 2018 did not lead to anything.
Although such model was proposed by Brussels to promote regional economic cooperation , open contests and conflicts of the past did not permit the realization of such project.
What's worst, things became very tense when Kosovo, provoked by Serbia and Bosnia and Herzegovina imposed a 100% tax hike on goods coming from these two neighbouring countries.
The process for a full liberalization of the economy was completely mined, but Serbia is to be blamed for this for doing everything it could in the international stage to mine Kosovo's independence. Meanwhile the region saw a success story between Macedonia and Greece regarding the issue of the name.
Hahn could not see his dream for an economic union in the region become true, despite the fact that Tirana and Pristina attempted such thing.
The initiative for a customs union between Kosovo and Albania, which was proclaimed by PM Edi Rama and his Kosovar counterpart, Ramush Haradinaj, should be praised.
At the beginning, it looks as a threat and a tendency for the creation of Greater Albania, but in fact it's a model of integration which should also be implemented in other countries of the region. A customs union should also take place between Macedonia and Montenegro, while later on this could also include Serbia and Bosnia and Herzegovina, which are still in open conflict with Kosovo.
Under these circumstances, it's necessary that Serbia signs a treat of peace with Kosovo. The creation of a joint market should not resemble to the model seen in Yugoslavia in the past, where the states and nations of this federation did not trust each other and did not respect the principle of equality and justice.
So, as far as the economic aspect is concerned, this union should once and for all put an end to a vicious circle filled with tension, crises, conflicts and problems in our region.
A treaty between different governments based on the EU model would speed up the accession of the countries of the region in Euro-Atlantic institutions and would help, particularly Kosovo, to be better integrated in regional and European markets.
Cooperation between countries of the region would help economies of these countries and would make them more relevant in the international stage. Meanwhile, businesses and individuals would also benefit out of this. Foreign investments would increase too, because investors would want larger markets to invest their capital.
The creation of a joint economic zone or a joint market by removing all physical, technical and fiscal barriers, would allow people to move freely as they would do within a single state.
But, we must admit that for as long as Serbia and Bosnia and Herzegovina are being governed by a political class with nationalist and chauvinist ideas, then chances for this process to move forward are low.
Such project could take place between Kosovo and Albania, countries which are the same nation and the same culture. Meanwhile, the expansion of this market with other countries would depend on the leadership's mentality there.
The Balkan countries face two choices: they could either collaborate, or they could fuel tensions, something which could bring back the conflicts that we saw there in the '90s.
Note: The views expressed in this article are the author's own and do not necessarily reflect Independent Balkan News Agency's editorial policy