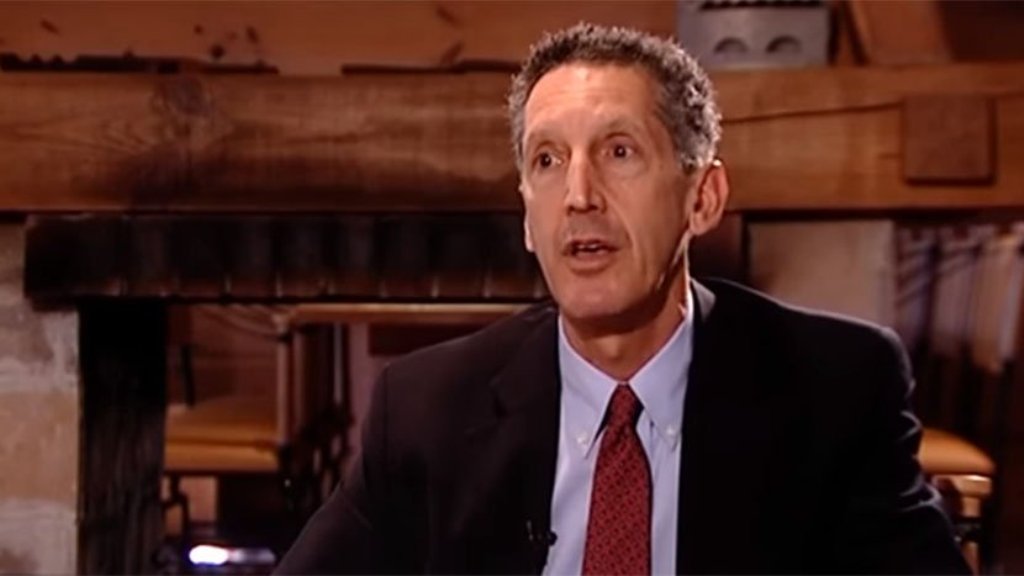 By Eduard P. Joseph 
We are here to build bridges and break down walls," said Greek Prime Minister Alexis Tsipras to his Macedonian counterpart, Prime Minister Zoran Zaev, during his visit to North Macedonia on April 2, the first ever by a Greek premier.
"Overthrow me in the streets, I still won't recognize Kosovo," Serbian President Aleksandar Vucic said in a televised interview on Serbia's public broadcaster on May 8.
Two Balkan leaders wrestling with two intractable disputes arrive at diametrically opposed outlooks. The sharp contrast between the optimism of Greece's Tsipras and the obduracy of Serbia's Vucic encapsulates the pivotal choice for the region.
Overcoming decades of acrimony, Tsipras negotiated a breakthrough agreement over highly sensitive national identity issues that saw its northern neighbor change its name to North Macedonia. A triumph of peacemaking, the Prespa Agreement removes all impediments to a respectful, cooperative future between these former adversaries that were once locked in vicious combat.
Meanwhile, Serbia and Kosovo remain mired in animosity, unable to find a way for Belgrade to recognize its former breakaway province in its current borders. A European Union-led and U.S.-backed effort to broker a partition deal between the presidents of Serbia and Kosovo has just fallen apart, sparking nationalist posturing and recriminations. Seizing on the savagery of the 1990s, ethnic Albanian members of parliament have accused Serbian forces of genocide, a charge that Belgrade angrily rejects, castigating its adversaries in Pristina as "thugs" and "criminals."
Filling the policy void over Kosovo—the oldest, most vexing clash in the region—is an urgent matter. With Bosnia and Herzegovina teetering, Russia continuing to incite division, and Europe hesitant, the heavy lifting in the Balkans once again falls to the United States. To recover from recent Western stumbles, Washington must extract the crux of the breakthrough over Macedonia and apply it to Kosovo.
The key to the Prespa Agreement was not only the courage of the leaders in Athens and Skopje but also their comprehensive approach to the problem. Instead of seeking a short cut—focusing only on a new name for Macedonia that Greece could accept—Tsipras and Zaev tackled the array of differences that made the name "Macedonia" such a paralyzing, third-rail issue in the first place.
Through painstaking negotiations, aided by a skilled American mediator and adroit U.S. diplomacy, Athens and Skopje came up with a formula for recognizing each other's incompatible narratives over the past and an ingenious mechanism to thrash out their dueling versions of history. The result is a pathway to full and complete recognition. Tsipras's historic visit to Skopje, like Anwar Sadat's visit to Jerusalem, was the embodiment of that recognition. As the benefits of the Prespa Agreement accrue, and relations continue to warm, the intense opposition to the deal in both countries will wane.
The same prospect is possible on Kosovo. Unfortunately, neither Vucic nor Kosovo President Hashim Thaci has the vision of their Greek and Macedonian counterparts. Their favored approach is an ill-conceived plan—up to now backed by both Brussels and Washington—to divide Kosovo in the north, where hard-line Serbs live near the Serbian border, while slicing off bits of southern Serbia where Albanians are concentrated in exchange. Besides resulting in mass population movements for the minorities stuck on the wrong side of the new border, the division would accelerate the centrifugal forces threatening to tear Bosnia apart and reopen the question of borders around the region.
For that reason, German Chancellor Angela Merkel wisely torpedoed the partition plan at a regional summit in Berlin late last month. Neither Merkel nor any other leader has put forward an alternative. France is slated to host another high-level parley in July. But the basis for continued dialogue on the Kosovo question remains unclear—except for one novel point: Both Vucic and Thaci have called for high-level U.S. engagement.