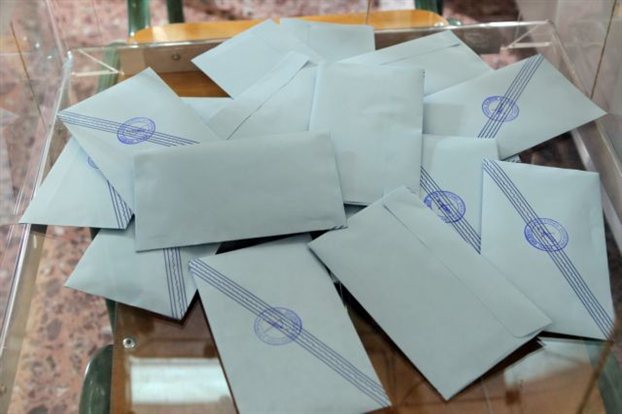 Review Hari Stefanatos
An opinion poll conducted by Palmos Analysis for Tvxs shows main opposition SYRIZA leading by 5 points in voting intention for the euro-elections.
The majority of citizens believes that the opposition party will be the next government, but opinions are divided in regard to whether a victory by SYRIZA would bring political instability in the country.
More specifically, SYRIZA gathers 25.3% and New Democracy (ND) 20.3% in voting intentions, followed by Far-right party Golden Dawn with 5.7%, the newly founded "River" with 5.4%, Elia with 4.9%, the Greek Communist Party (KKE) with 4.6 %, the Independent Greeks with 3.6%, DIMAR with 2.6%, LAOS with 1%, while the Ecologists Greens's rates are below one unit (0.9%). 13.3% were the undecided.
The majority of the citizens who agrred to take part in the opinion poll characterizes the coming elections as very or fairly important.
Regarding the turnout at the poll , 85% state they are going to vote, and 10% they will probably vote.
39% agree that the ND – PASOK government is better than a government of SYRIZA, while 48% believing the opposite, something that is depicted on the next question: whether the economy will be in danger from a possible victory of SYRIZA with 50% of the respondents believing it will not be in danger, while 40% believe otherwise.
51% of the respondents agree that SYRIZA will be in next government, as opposed to 39% who believes otherwise.
In regard to political instability, 48% does not belive that a win by SYRIZA in the euro-elections will bring political instability, while 46% belive it will.
(Source: Tovima)