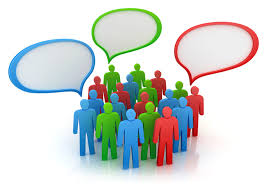 Athens, April 27, 2015/ Independent Balkan News Agency
By Spiros Sideris
Most popular political leader remains Prime Minister Alexis Tsipras with 61.3%, according to a survey by Kapa Research published yesterday in the newspaper "To Vima".
President of ANEL Panos Kammenos follows with 40.6% and the head of The River Stavros Theodorakis with 38.9%.
Antonis Samaras has now dropped to fourth place (28.5%), with Dimitris Koutsoubas (27.7%) in fifth. The the last two positions are occupied by Evangelos Venizelos (21.2%) and Nikos Michaloliakos (10.7%).
The most popular minister is the Deputy Prime Minister Giannis Dragasakis, with 62.1% of the respondents expressed voting for him, while 35.2% answered that they have a negative and rather negative opinion for him.
Panagiotis Kouroumplis follows with 53.2%, thirs is Nikos Kotzias (51.9%), followed by Georgos Stathakis (51.8%) and Yanis Varoufakis (51.3%).
In mid-places are Panagiotis Nikoloudis (50.9%), Gabriel Sakellaridis (50.1%) and Nikos Pappas (45.8%).
In contrast, the least popular government members are Alekos Flabouraris (34.2%), Nikos Paraskevopoulos (34.9%), Nikos Voutsis (37.1%), Panagiotis Lafazanis (38.1%) and Zoe Konstantopoulou (40%).