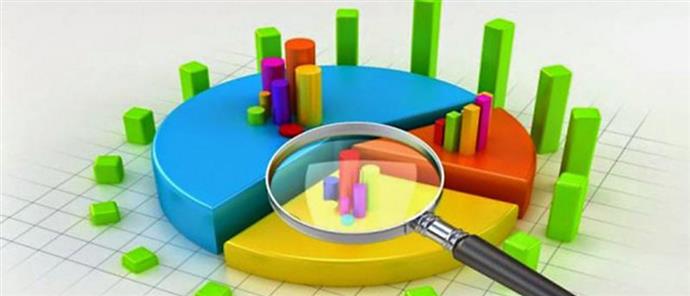 Serbia's citizens, from all the world's leaders, have more confidence in Russian President Vladimir Putin. In a poll conducted by Factor plus on behalf of Belgrade's newspaper POLITIKA, it appears that the Russian president maintains high popularity rates in Serbia. In the question about the foreign leader they trust the most, 57% of the respondents mentioned Vladimir Putin. In the second place was Chinese chairman Si Jinping with 36%, followed by Angela Merkel with 30%, Donald Trump with 26% and Recep Tayyip Erdogan with 14%. Very low in the confidence of the Serbs lies Emanouel Macron, who allegedly has the confidence of 6% of the Serbs.
The poll, carried out a few days before the expiration of 2018, on a sample of 1250 people, dealt with many issues that concern Serbian citizens.
Regarding trust in political figures, the investigation showed that Alexandar Vucic continues to be the most popular politician. 57% of respondents said they had a positive view of the Serbian president, while Dragan Djilas, the opposition leader, came second with 7%. Also positive was Vucic's policy which was rated 4.2 on a scoring scale from 1 to 5.
Regarding Serbia's foreign policy, the view prevailed that the country wanted to be with one foot in the east and the other in the west. 36% of the respondents voted in favor of this policy, 30% said there is need for a shift to the west, while just 21% supported the approach with Russia.
With regard to the European Union, POLITIKA's poll shows that pessimism is increasing for Serbia's possible accession along with Euroscepticism. Two-thirds of citizens believe that Serbia will never join the European Union or that it will happen after 2030. Only 1% of the respondents believe it will join in 2025, a year announced by some European officials, including Jean-Claude Juncker. The percentage of those who support a membership of the European Union is also reduced. Thus, while a year ago in a similar poll of the same newspaper 38% supported EU membership, while today this figure has dropped to 34%.
Interestingly, the results of the research on Kosovo are also interesting. 56% of the respondents support the maintenance of the "frozen conflict" that prevails today and does not want a solution. 23% would accept a solution where Serbia would annex the northern part of Kosovo, while 7% advocated land swapping and only 6% would recognize Kosovo's independence at its present frontier.
Interest in this issue is the attitude of the citizens about the sacrifices they are willing to do to defend the principle that Kosovo is part of Serbia. To the question: "are you prepared to suffer any negative consequences on your personal life to keep Kosovo in the sovereignty of Serbia?" 48% responded categorically "NO", 23% replied "Yes, but not excessive" and only 16% responded resolutely "YES". Among the priorities of the public, the Kosovo issue is ranked third, while the most important issues are first the living standards and unemployment, and second, corruption and criminality./IBNA