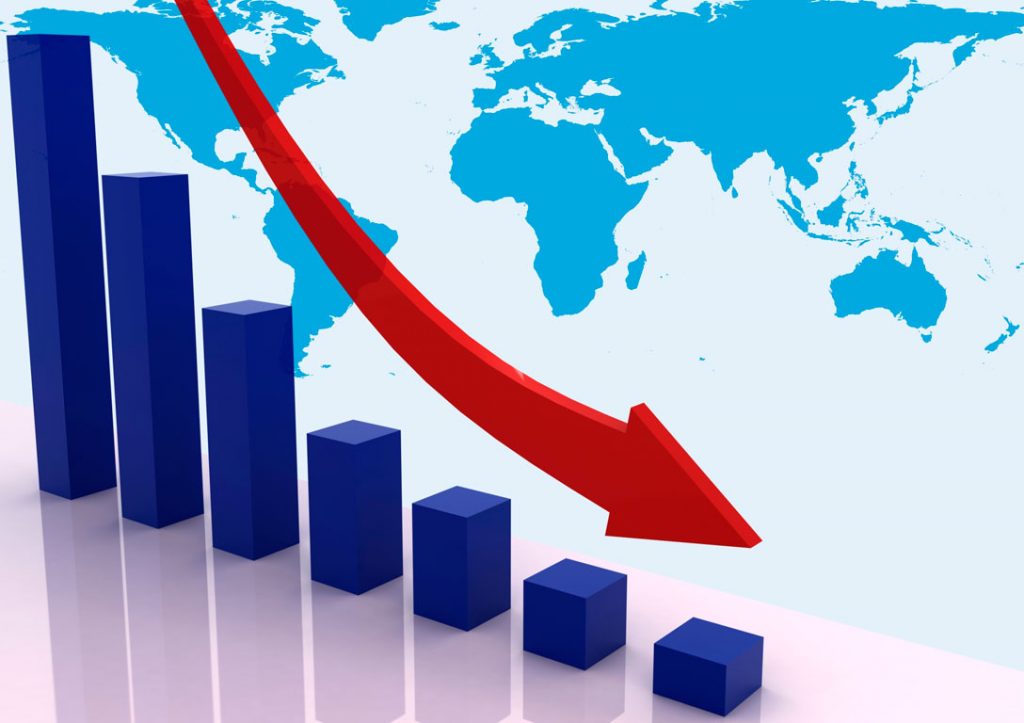 Athens, September 29, 2016/Independent Balkan News Agency
By Spiros Sideris
New Democracy is 8 points above SYRIZA, according to the survey results of "Pulse", on behalf of iefimerida.gr.
In particular, in  the voting intention by reduction, ND leads with 30.5%, with SYRIZA receiving 22.5%, while there are high rates (23%) for responses: White, Cancel, Abstinence, Undecided, N/A.
From the Pulse survey, which took place on September 20 and 21, it can be seen that Kyriakos Mitsotakis beat Alexis Tsipras in TIF.
One in four (25%) has a positive view on the Prime Minister's speech and his central message of "Fair Development".
Four in ten (40%) positively judge the presence of the leader of the Opposition and the central slogan "Truth Agreement"!
The four comparative questions ( "Evaluating the presence and speech of both leaders in TIF, who would you describe… more sincere?" "… More substantial?", "… Who made you more optimistic?" And "… generally who would you say did better?") were asked to all those who watched (or were informed) the two presences/speeches.
More than two in ten (21%) did not attend (nor were informed) the speech of one or both policies and therefore did not take part in the comparative questions. These include slightly more ex. SYRIZA voters (15% of those who voted for Syriza in September 2015), to ex. ND voters (11% of those who voted New Democracy, September 2015).
The highest rating for Alexis Tsipras is for the criterion "more effective" (21%) and the lowest "who made you more optimistic" (17%).
The highest rating for Kyriakos Mitsotakis (40%) to the criterion "most honest" and the lowest (34%) "who makes you more optimistic".
On the general question "who did better?" The president of ND received 39%, as opposed to 19% of the Prime Minister.
A significant percentage (14% to 17%, depending on the question) answered: "both"!
Political indicators record the maintaining of Al. Tsipras rates, improved rates of K. Mitsotakis, the slipping to lower levels of the voting intention for SYRIZA and the maintenance/small increase to the corresponding for New Democracy.
However, in general, the presences of the two political leaders in TIF benefited rather more themselves and less their parties, with K. Mitsotakis emerging as the winner.