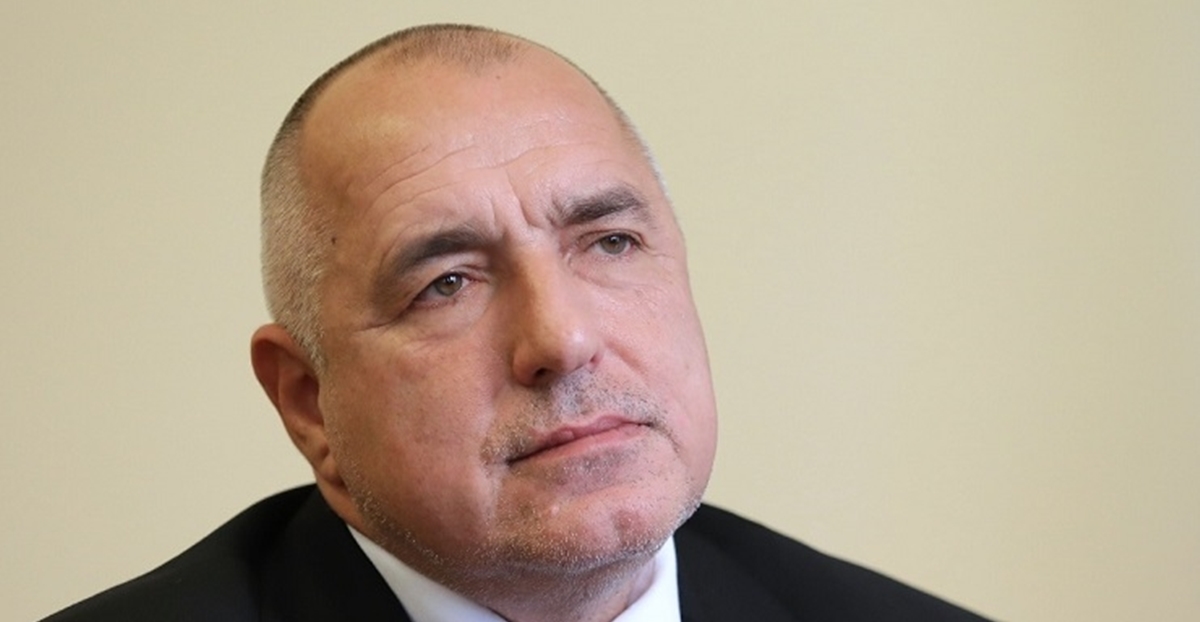 A new opinion poll by Alpha Research in Bulgaria shows GERB leading on the vote intent, with 21.7% versus 18.2% received by the BSP. Similarly, the leader of the ruling GERB Boyko Borissov with 29.6% continues to be more popular than BSP's Cornelia Ninova with 20.8%.
Slavi Trifonov's newly formed "There's No Such State" party takes 8.6%, taking third place ahead of MRF's 7.8%.
The survey, conducted between December 5-12, shows a drop in support for nationalist parties for 2019, as VMRO-NFSB receives 5.3%, while the ATAKA party receives 1.4%. Correspondingly, a decline was recorded in the acceptance of nationalist party leaders, as Krasimir Karakachanov dropped from 22.9% to 18.9%, while Valery Simeonov remains at 9.1% and Volen Siderov gets 6.4%.
Bulgarian President Rumen Radev continues to enjoy the favorable opinion of Bulgarian citizens with 48% to 50% against 15%.
The government, after several months of negative trends in valuations, recovers some of the lost rates at the end of the year. Positive views rose from 13% at the beginning of the year to 19% at the closing of the year, while negative ones dropped by ten points – from 51% to 41%. Prime Minister Boyko Borissov has also eliminated some of the mistrust in his person, as negative opinions fell from 39% to 30%.
Parliament is still the most criticized institution with 10% positive and 51% negative rates./ibna