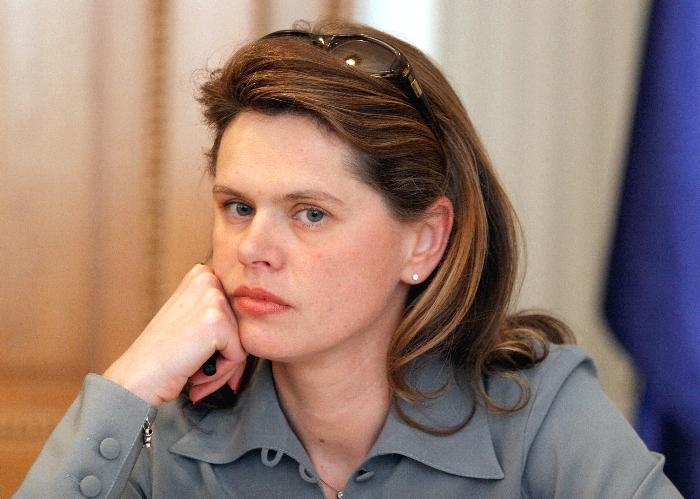 Review Hari Stefanatos
The opinion poll carried out by the daily newspaper Delo shows that Alenka Bratušek will survive the vote of confidence, while she also appears as favorite for the inter-party elections of "Positive Slovenia", in April 25, were she will compete with Ljubljana Mayor, Zoran Janković.
From the respondents 59% stated that Bratušek will get the vote of confidence from Parliament, with 30% stating she will not remain prime minister. Regarding her decision to seek a vote of confidence, 47% of the those asked supported it, with 36% being against it, and 17% undecided.
The majority of the respondents (46%( believe that Bratušek should remain as prime minister until the end of the term, in August 2015, while 35% would like for eraly elections to take place.
Despite the fact that Bratušek will not have PS's majority support in the congress (41%), she is still expected to beat PS founder Janković (38%). 90% of the respondents believe that she will win the congress.
Finally, 65% of the respondents believe the government will be unable to find the measures to compensate for the 200m loss in the state budget from annulment of the real estate tax.
The survey was carried out by the paper's in-house pollster Delo Stik on 7 and 8 April among 406 adults.
(Source Sloveniatimes)