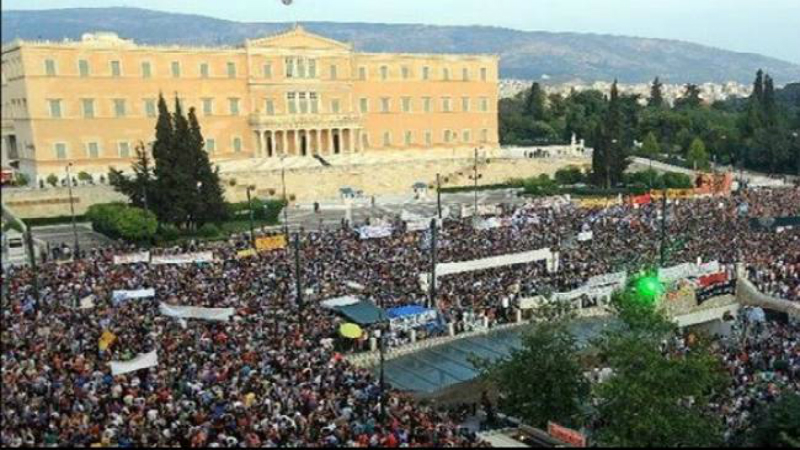 Athens, June 16, 2016/Independent Balkan News Agency
By Spiros Sideris
Eight out of ten citizens believe that the government can not lead the country out of the crisis, according to a poll of Alco in the period May 30 to June 2 that was conducted for the GSEE and reveals a picture of almost universal dissatisfaction with government policy.
Specifically according to the survey, 80% of the citizens 80% answered no to the question whether the government has the ability to take the country out of crisis, while 11% said "yes" with 9% saying they don't know.
The element of conversion recorded in the body of voters of the government coalition in past elections: 63% of SYRIZA voters last September and the 61% of voters of ANEL withdraw their confidence and do not feel confident this government can guide the country out of crisis.
At the same time, to the question what is more important for the economy, 70% say the end of austerity, 17% debt sustainability.
With regard to the measures taken by the government, 38% believes that the biggest losers are freelance professionals, followed by pensioners with 27%, private employees with 19% and finally civil servants with 6%.
Finally, 84% of the Greeks believes that the mass layoffs will pin down rather than give a push to the Greek economy.