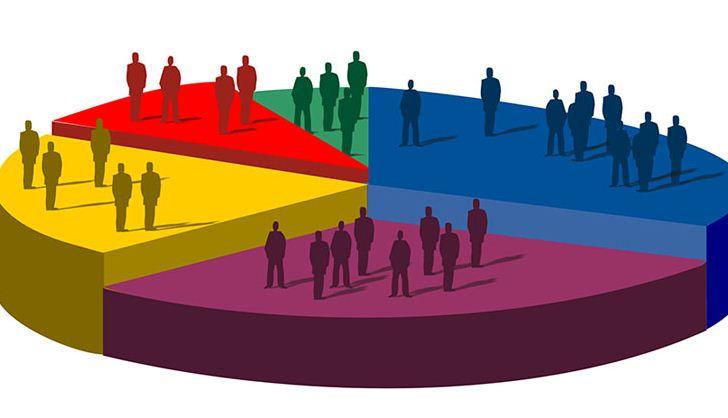 Athens, April 6, 2015/ Independent Balkan News Agency
By Spiros Sideris
At 78% is the popularity of the Greek Prime Minister while 63% of the citizens support the government's handling in the negotiations with the lenders, while 55% is the approval rate of Finance Minister Gianis Varoufakis.
According to a poll by Public Issue for the newspaper "Avgi", 63% of the Greek citizens approves the government's handling in the negotiations with the lenders, while 28% of the respondents disapproves, 3% does not take sides and 6% has no opinion on the matter.
Also, 82% of respondents feel national pride with the negotiating stance of the government.
However, 39% believe that the winners in the negotiations are the lenders, 22% both sides, 21% neither of the two and 14% believe that Greece is coming out on top.
55% of respondents say they trust the Finance Minister, Yanis Varoufakis, who is also the chief negotiator, while 43% do not have confidence in him. Varoufakis' popularity has dropped 4% compared to the previous month.
Especially popular appears to be the prime minister, Alexis Tsipras, who according to the poll gathers preference of 62% of respondents in suitability for prime minister against 20% of Antonis Samaras, while its popularity reaches 78%.
The second most popular political leader is the president of ANEL, Panos Kammenos with 46%, followed by Stavros Theodorakis (45%), Dimitris Koutsoubas (35%), Antonis Samaras (28%), Evangelos Venizelos (19%), Nikos Michaloliakos (9%).
On the political barometer of Public Issue there is also the main feature of the political leaders.
Alexis Tsipras: is immediately likable
Antonis Samaras: active and industrious
Nikos Michaloliakos "tough nut"
Stavros Theodorakis is likable, realist
Dimitris Koutsoubas: steadfast to his ideas
Blazing Kammenoss: "hard nut"
Evangelos Venizelos: persuades when he speaks