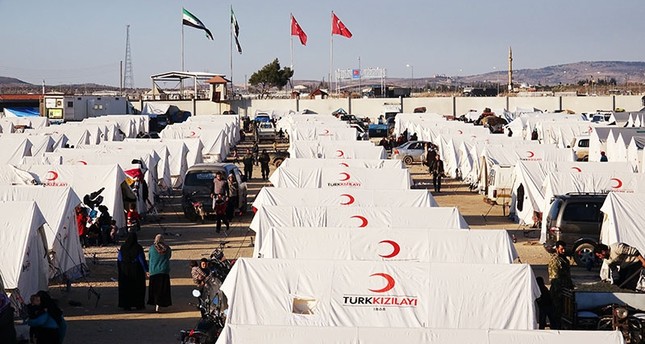 The refugee issue has been around for a long time. Besides, human history has been written upon the displacements of people and populations. Sometimes those movements were peaceful in search of food and survival; other times they were violent, and motivated by wars and disasters.
It would be a great lie, though many have said it, if one claimed that the border can be sealed. Refugee-migratory flows resemble a liquid substance, that is, they find openings at land or maritime borders and they "slip" them.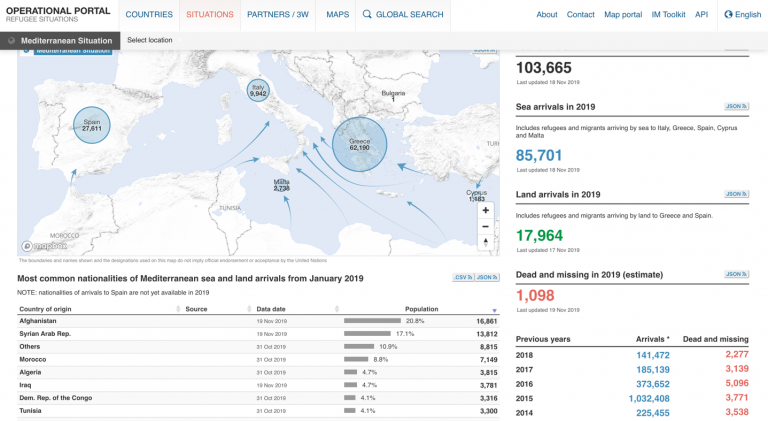 Dozens of analyses have been carried out on the causes of this refugee crisis, which is "threatening" Europe; a region that appears cumbersome, indecisive and without a plan to effectively deal with the crisis; that is constantly pointing its finger to Turkey, the country that is bearing the biggest burden amid this whole crisis.
If Turkey did not exist, Europe would have had to make it up.
Many have not understood, or maybe refuse to understand, the pivotal role played by Turkey in this great refugee crisis. For more than 4 million souls, Turkey works as a safety cushion and, according to official figures, this country alone has given much more than the whole European Union combined.
Turkey hosts about 4 million displaced persons of different nationalities, of whom 3.7 million are Syrian refugees under temporary protection. It is the country that hosts most refugees in the world.
The country, which, when it comes to the refugee issue, many blame to be the main cause of the surge in flows to Greece and Europe, provides protection, free healthcare and education services, as well as psychological support and vocational training for Syrians residing in Turkey. This amounts to a a cost from the country's state budget that reached more than $ 40 billion.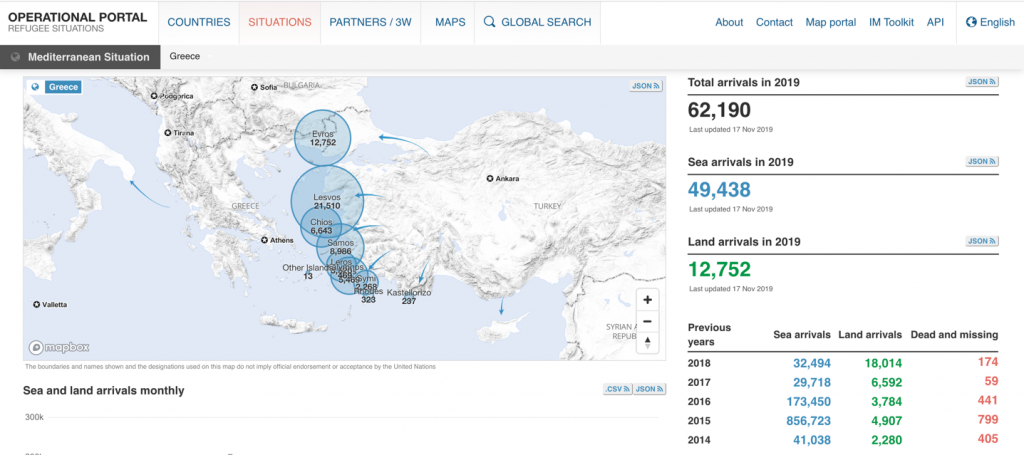 There are more than 1 million school-aged children in Syria in Turkey. Over 684,000 of these children have access to schools. In 2014, the school enrollment rate stood at 30%, while in 2019 it sky-rocketed at 63%. Furthermore, in Turkish universities there can be found 21,000 Syrian students and more than 400 Syrian academics. It should be added that, while the global participation rate in higher education for refugees is at 1%, in Turkey it stands at 7%.
In the field of healthcare services, more than 1.8 million surgeries have been performed to Syrians, while more than 2 million received hospital care. Overall, there have been recorded more than 58 million visits by Syrian refugees to hospitals and health facilities. Additionally, in Turkey more than 474,000 Syrian births took place.
Those figures might be scary for the Europeans, yet, nonetheless, they reveal the burden Turkey takes on its shoulders in the refugee issue, since providing these services is not an easy task. The whole project puts a lot of pressure on the country's health and education organizations in provincial areas, where the majority of Syrian refugees is concentrated.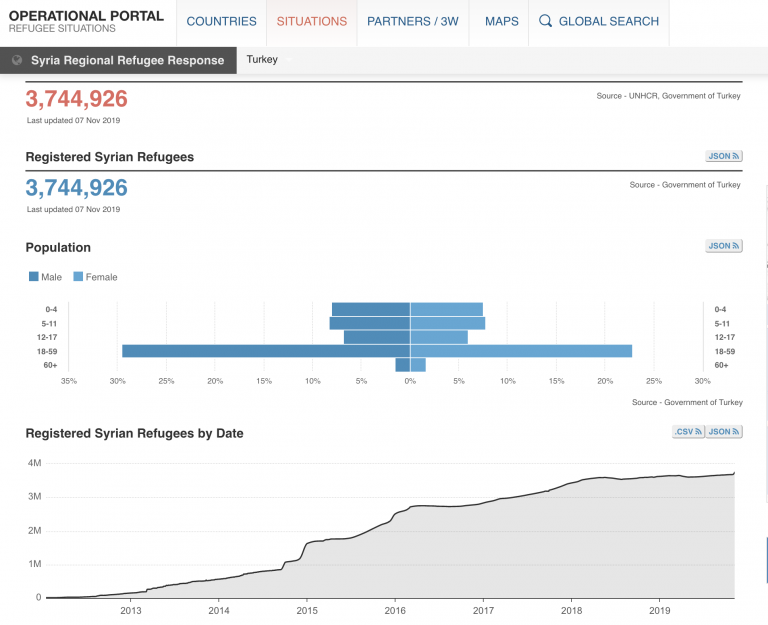 The need for new schools, classrooms and teachers is enormous, while further investments are deemed necessary in both healthcare services and local establishments that host the refugees.
When countries such as Greece, Italy, Spain and Malta call for contribution and solidarity from the EU members for no more than 100 thousand refugees, what should be Turkey asking for?
Refugees comprise an international issue, which requires further input from the international community as well as global action to ensure a balanced distribution of burdens and responsibilities, and to support the proper settlement of refugees in their host countries.
As for the EU aid, 2.3 billion euros have so far been disbursed out of the 3 + 3 billion it had pledged to provide to Turkey by 2018 in helping Syrian refugees.
Turkey is still going. But how about when professional dealers get better organized over time to transport over to Europe those refugees or migrants who wish to resettle?
It is up to Europe to decide exactly what it wants and what it should do; first regarding the quality of life for the refugees; secondly regarding the strengthening of the countries that bear the greatest burden amid this refugee crisis; one of these countries is Turkey. /ibna