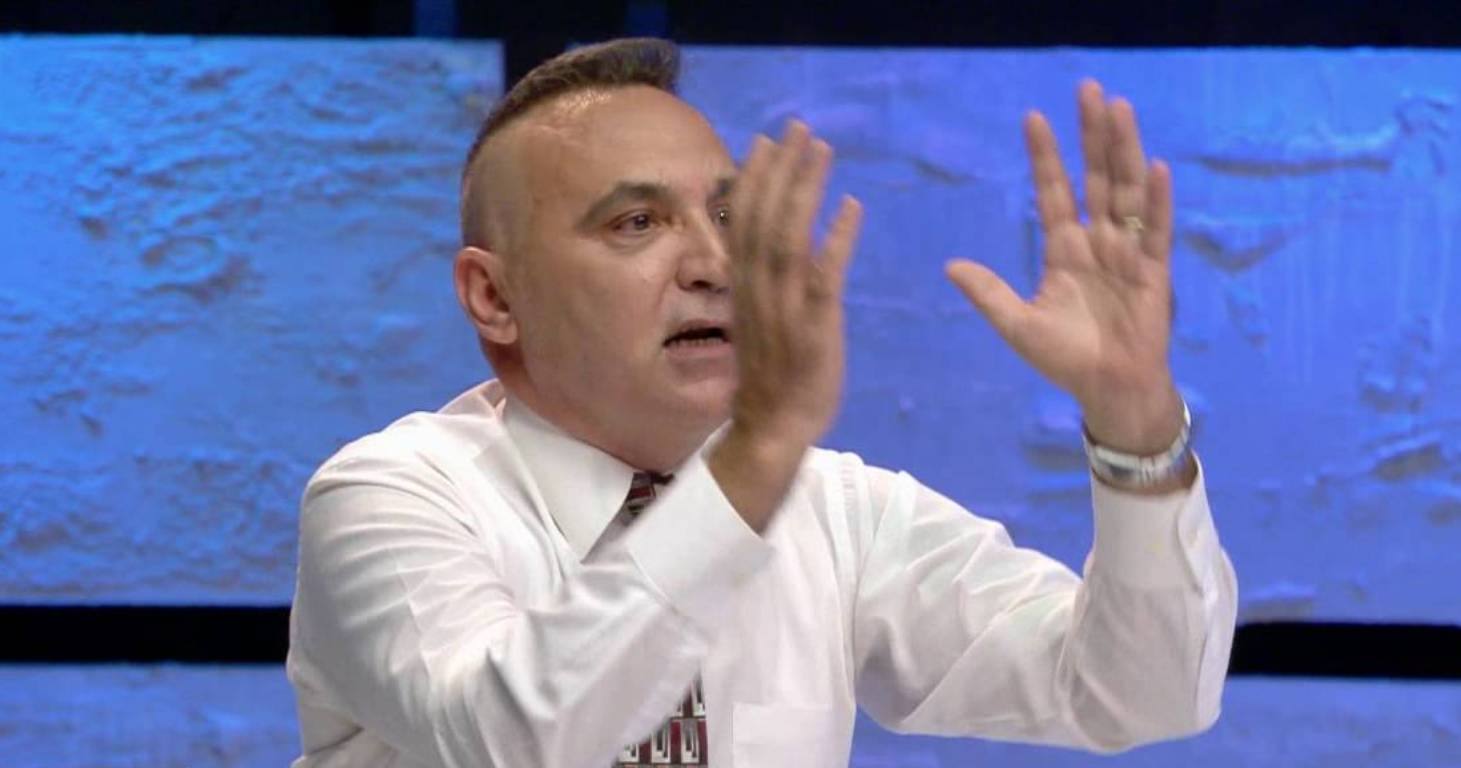 By Eduard Zaloshnja
This article has been written for Albanian Free Press newspaper and www.albanianfreepress.al
The coalition that helped Edi Rama become a Prime Minister in 2013 took 1 million votes. Soon after he took office, he came up with the famous expression "1 million slaps against Berisha", which he used every time the latter criticized him in parliament.
During his second term in office, Rama has no longer mentioned this famous expression, because a part of these votes (SMI's) now belong to the opposition. But in the weeks to come, we may hear this expression be repeated again, because the PM has declared if the opposition boycotts the June 30 elections, turnout in the elections will still be 1 million, regardless of who they vote for.
But can this be achieved?
Let's analyze the previous figures. In the 2015 local elections, turnout in the elections was 1.6 million voters. The same turnout was also registered in the 2017 parliamentary elections. While four years ago, the Socialist Movement for Integration was in a coalition with the Socialist Party, two years ago it was racing against it. After the elections, SMI joined the opposition front along with the Democratic Party.
Two years ago, both of these parties took 680 thousand votes, while SP took 765 thousand votes. Meanwhile, other parties (PDIU, PSD, LIBRA, etc) took 145 thousand votes.
In order for turnout in the June 30 elections to be 1 million, all Socialist Party voters need to head to the polls along with 235 thousand others, who may vote small parties or independent candidates. On the paper, it's easy, but reality can put us in front of two different scenarios.
First scenario-No incidents are registered in the elections
Berisha's warnings about a possible civil clash could just be a bluff in order to force the international community to consider the opposition's demand for an interim government without Edi Rama as Prime Minister. However, the international community may not change its position, urging Albanians to vote and warning the opposition against any acts of violence.
On election day, everyone votes freely, while only sporadic incidents registered in polling stations. In such scenario, the "1 million slaps" target could be achieved. But, in a race where socialist candidates will compete against small parties and independent candidates, the only ones who could be motivated to vote are the ones supporting the latter (they would want to voice their discontent towards large parties). Meanwhile, out of 765 thousand socialist voters, only half of them may bother to cast their vote, because victory for socialist candidates is certain in almost every municipality. Therefore, turnout in the elections may be much lower than 1 million voters.
Second scenario–Unrest during election day
Berisha's warnings for civil clashes are materialized on June 30. Opposition supporters clash with police in polling stations. Meanwhile, images of these clashes are broadcasted live in different media outlets in the country and abroad.
If this is the case, the 765 thousand socialist voters will be motivated to head to polling stations to send Berisha a clear message that they're not afraid of his threats (despite the fact that they may be unhappy with Rama's government). But this is not likely to happen with voters who support small parties or candidates. If there are scenes of violence in polling stations, these voters may not be willing to take any risks. Therefore, turnout may be much lower than 1 million.
Note: The views expressed in this article are the author's own and do not necessarily reflect Albanian Free Press' editorial policy