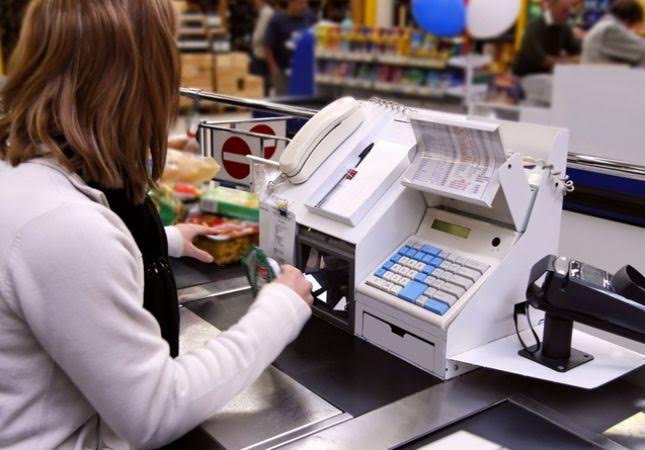 Tirana, 28 September 2015/ Independent Balkan News Agency
The World Bank considers the operation which has been launched by the Albanian government at the start of this month in order to fight informality, as very important. Tahseen Sayed, head of the World Bank office in Tirana, said today in the Albanian capital that this operation must reduce tax evasion.
The Albanian government said at the start of the operation that 40% of businesses are informal. Meanwhile, a report issued in the recent hours, said that the inspection revealed around 10% of businesses as informal.
Tahseen Sayed, head of the World Bank office to Tirana, said that tax consolidation policies and growth of employment will help economic growth in the country.
During the presentation of "the Economic Report on Southeast Europe" in the World Bank office in Tirana, Sayed said that the aim of every reform is to reduce informality in the economy and their effects on economic growth.
In the report, the World Bank says that Albanian economy grew by 2,8% in the first quarter of the year. Based on the projections of the report, this positive growth will continue until the end of 2015, in contrast to the Balkan and EU countries.
According to the World Bank, domestic investments gave a significant contribution to economic growth in Albania.
Meanwhile, general growth in all sectors, will guarantee a positive performance of the national economy. /ibna/