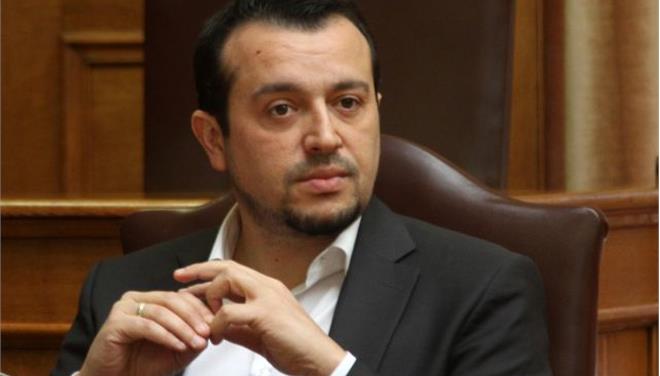 Athens, January 13, 2016/Independent Balkan News Agency
By Spiros Sideris
The television licenses to be issued will be as many as to ensure the sustainability of the sector, said State Minister Nikos Pappas, in an interview with financial channel SBC, revealing that the nationwide licenses will be less than five.
He pointed out that it is universally acknowledged by the properties of the media that the advertising market has undergone such precipitation as to make television networks unsustainable, and added: "We were saying that the problem is the triangle of corruption. What don't we want ;. We do not want unsustainable networks, which rely on bank lending, which creates shady terms, bring pressure to the political system and the political system exerts pressure on the banks …".
As stated in the bill, the television licenses will be either of national or regional coverage and are divided into three categories:
nationwide informative with general programme
nationwide informative with thematic content
nationwide non-informative
The minimum capital to be paid by the shareholders will be:
8.000.000 Euro for informational nationwide channels with general content
5.000.000 Euro for national coverage channels of information – thematic content
2.000.000 Euro for channels with non-informative content
The minimum share capital for the regional channels will be determined by a ministerial decree.
There are also strict specifications for the limits of employees, with the express provision that the labour regime will have to be full employment.
The bill sets a minimum prerequisites the following:
400 workers on nationwide channels with general informative content
200 workers for informational nationwide channels but with thematic content
50 employees for non-informative channels
20 employees for non-news channels
As regards the transparency regime, there is a provision for the registration of shareholders by a natural person and will require fiscal and banking awareness of shareholders, to check that their loans are serviced smoothly.
The competition will have the right to attend public limited companies, joint ventures and Local Authorities, whereas the bill includes a provision for the establishment of a subsidiary of ERT, which will be a digital network provider and breaks the monopoly of private Digea.