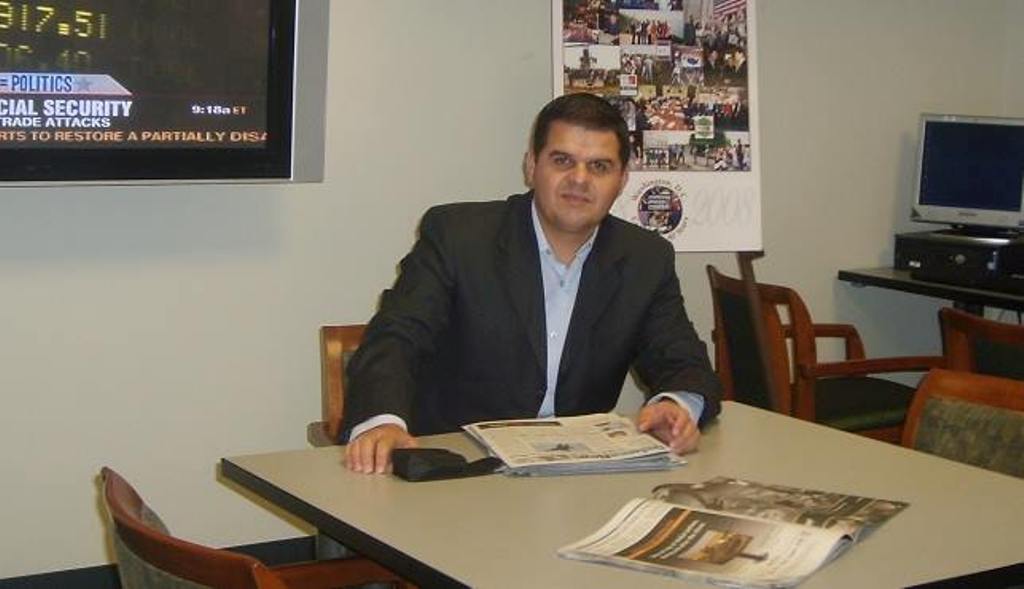 By Naser Pajaziti
Sunday was a bad day in FYROM, because nobody expected  the referendum on the name to fail. This failure acts as an obstacle for the implementation of the Prespa Agreement.
The 36% turnout was a real fiasco, while the validity of the referendum required a turnout higher than 50%. There are a number of known and unknown reasons which led to the failure of this referendum.
-The fact that voters' lists were not cleared of the numerous flaws that they had, made the positive result difficult to be achieved, because it's absurd that a country with 2 million people has 1.8 million eligible voters. The voters' list contains many fictitious voters and people who are dead and who have not been removed from the lists in the absence of a general census.
-The boycott which was called by the opposition was a key element which convinced people to abstain. Besides the opposition's messages, messages were also issued by different groups with a pro Russian orientation.
-PM Zoran Zaev and his allies were self-complacent in the sense that they were convinced that the referendum would be successful and that the necessary threshold would be achieved. However, with 605 thousand votes in favour of the deal, Zaev declared that the referendum was successful, because no other party or presidential candidate has been able to secure such a large number of votes since the country declared its independence.
-Another element relates to the fact that parties in favour of the referendum exploited the campaign for their own political interests.
-The fact that many citizens left the country to EU member countries due to the social and economic crisis, also had a negative effect on this referendum. Another reason that should be taken into account is the fact that the Diaspora was not really interested in participating in the voting process.
-A group of people decided to boycott the referendum, unhappy with the government's performance and the fact that the government is more focused on issues of integration rather than domestic issues.
Nonetheless, the referendum had a consultative nature and now, it's up to the parliament to decide on this important deal which would pave the way for the country's integration path. The governing coalition has 71 to 73 votes, which means that there's a need to secure more votes from the opposition ranks. PM Zaev is determined to continue his mission for the country's NATO and EU accession, while the opposition has requested him to withdraw from politics. /ibna/