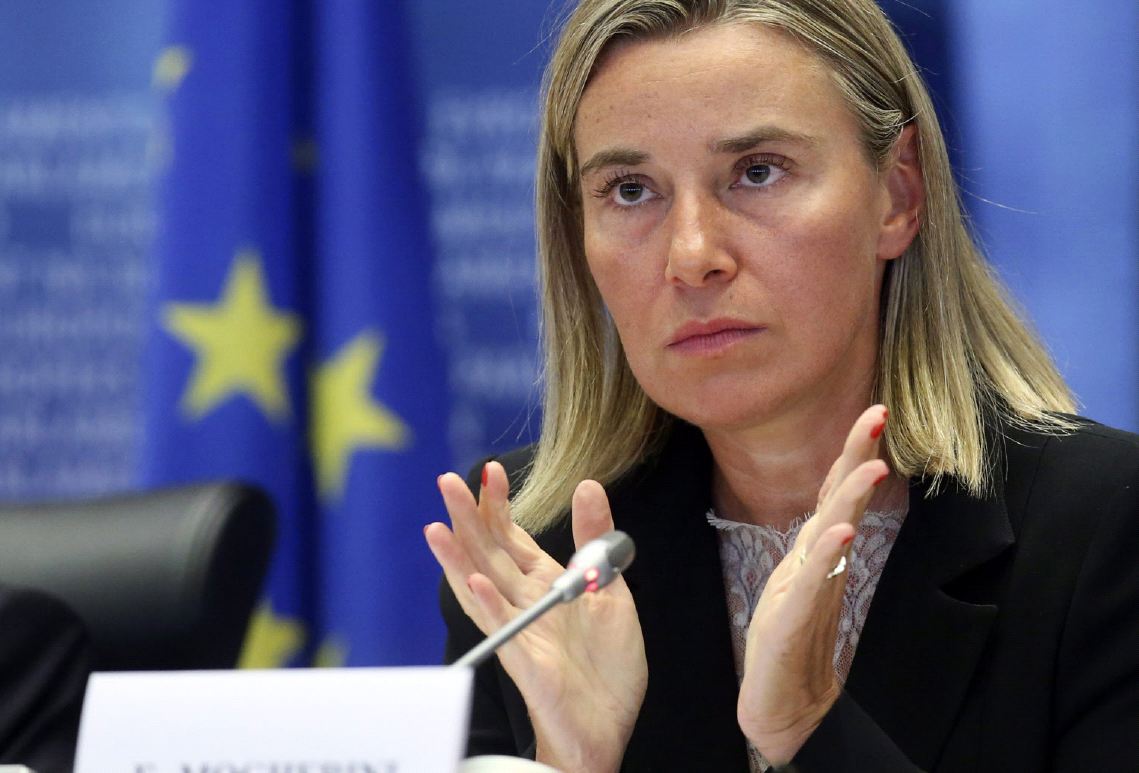 Although the economy is the connecting link for EU countries, diplomacy within the Union plays its own very important role, as it defines transnational relations and economic diplomacy, and therefore the policy of the EU.
About two years ago, European Commission President Jean Claude Juncker asked Federica Mogherini for more initiatives in the direction of the EU's Common Foreign and Security Policy.
The EU High Representative for Foreign Affairs and Security Policy did not lose time to follow the demands of the President of European Politics, albeit with a marked difference, instead of following the directives on a single policy, she created a group of states as a task force and left all the other countries on the outside.
Although it is not the first time that two-and three-speed policies are created within the EU for the Member States, it is the first time that it is so apparent that Federica Mogherini has chosen to "play" with the "powerful".
The reasons for this choice are not known and only speculations can be made. However, both its political future and the future of the EU passes from certain countries and it is these countries she has "deified" with her policy.
It is not uncommon for resolutions to be brought to the EU Foreign Affairs Committees, without prior consultation, having only been communicated to and discussed by Germany and France, and sometimes Italy, perhaps because it is her country of origin.
According to IBNA information, there is a lot of discomfort from several EU Member States for the handlings of the High Representative. It is no coincidence that, after taking up her foreign and security policy initiatives, the groups of states within the Union, such as Visegrad, the countries of the South and now the Balkan countries, have been strengthened.
At a time critical to the future of the EU, the policy pursued by Federica Mogherini is far from helping to mitigate conflicts within the Union. Inexperience; Guile? Whatever the case, the balances are very fragile and the more the split within the EU widens, the more devastating effects it would have on Europe./IBNA