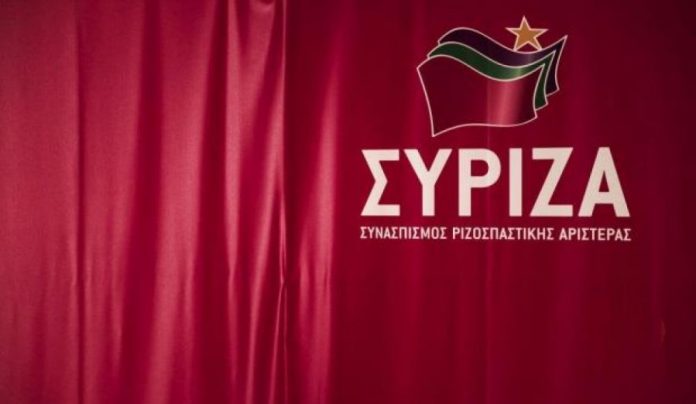 The second SYRIZA Party Conference begins October 13th, Thursday.  Greek Prime – Minister Alexis Tsipras will deliver his speech during which he will report on the party's as well as the government's success and suggest proposals for discussion.
Friends and members of SYRIZA will participate in the Conference from Thursday until Sunday, together they will decide the direction the party will take and create ideological narratives. This Conference has only one major difference from the first Conference, that of governability.
SYRIZA is no longer the opposition, and is not characterised through a movement, but SYRIZA designs, negotiates and implements government work, with an impact not only on party members but also Greek society as a whole.
This transformation obviously changes the agenda of discussion and will mature both members of the party as well as friends of the party, or those who want to participate in this effort at the end of the Conference.
The internal ideological war that broke out in the summer of 2015, ended with the departure of the Left platform and the remaining pockets of "leftism" seem to be practicing their patience towards governmental options and the party's "tolerance".
Also,those who are aware of the process which has been taking place all this time including the opening up to "society",  do not have the will or the power to go up against the "new" system which is forming within SYRIZA.
Alexis Tsipras shows that his has matured without losing his vision and militancy. The question is whether the SYRIZA core will renounce its obsessions and compulsions to accept the openness of the party that will form the new conditions for the future.
There will of course be the usual power struggle between political factions within SYRIZA but, that will be all. The real fight will take place in 2019, when the government has set the next elections. Power provides a feeling of euphoria but the real bet for a first time left wing government is to succeed. /ΙΒΝΑ