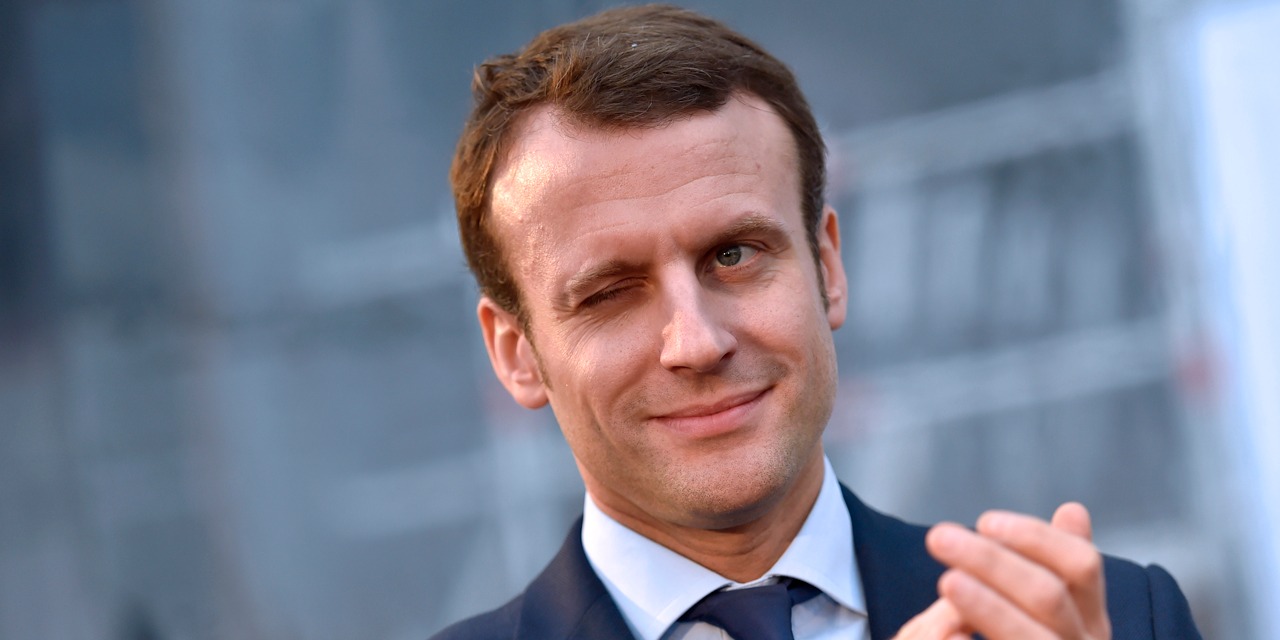 French Finance Minister Bruno Le Maire conveyed the Macron proposal to Alexis Tsipras on Monday for a solution to be found at the 15 June Eurogroup meeting. According to government sources speaking to IBNA, the French minister explained a plan designed by Emmanuel Macron towards unblocking and striking a compromise between the IMF, in particular, and Germany via a proposal that will include a growth clause in connection to debt repayments.
As French sources told IBNA, the plan has been in the works for a long time and is not a last minute design. As it is made clear, the French side has worked on alternative plans in case the Greek issue flares up due to the debt.
But why does Emmanuel Macron care so much about a deal on the Greek debt issue? Certainly not only because he loves Greece.
The correlations in Europe are constantly changing, but the problems remain. Macron's prevalence in the presidential and parliamentary elections held on Sunday makes him a strong political pillar in the Gallo-German axis.
Angela Merkel is currently involved a pre-election period, with the outcome of the autumn elections in Germany unknown, allowing Macron to take initiatives that concern the EU and the Eurozone.
Macron does not forget the presidential election period during which his opponents linked him to Angela Merkel, saying a vote for Macron is a vote for Merkel. Of course, he wants to get rid of this notion and walk his own path. Being well aware of the causes of the failure of the Françoise Hollande venture, he is putting his own stamp on politics to bring France back in the frame as an equal partner of Germany.
Although he has stated that he is neither left nor right, he supports a "collective solidarity" that remains to be seen in the future. This, of course, cannot be linked to the issue of Greece's debt, as his proposal for relief he is trying to create an environment that he can use in future.
Knowing the difficulties faced by the French economy, but also the other two major economies of the Eurozone, Spain and Italy, plans to prepare for the future through the growth clause, prepares the ground in case some of these countries, and above all his own country, needs to use such a clause.
Greece may become the vehicle for this venture to proceed without causing problems in the Eurozone, as the means and the necessary mechanisms that will act as a catalyst for a possible larger debt crisis in the Eurozone will form over time.
However, it should not be noted that Emmanuel Macron was a member of Rothschild, the bank that has undertaken to investigate how Greece will regain access to bond markets.
June 15 and perhaps June 22 or 23 will show what Macron really wants and what he can do./ΙΒΝΑ