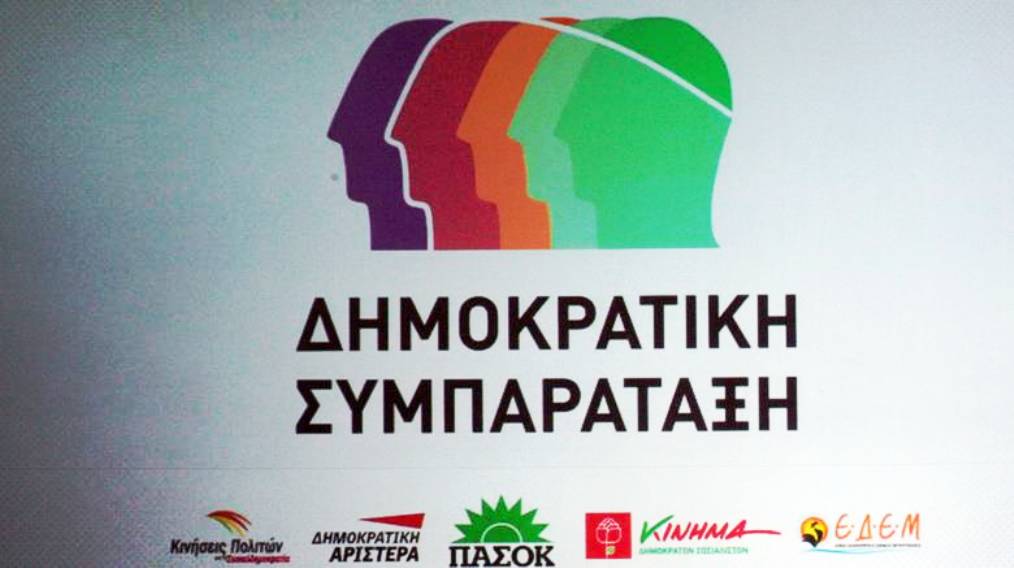 In the late 1980s, when PASOK had completed years in power and was hurt by the Koskotas scandal, a film called Ghost Party was released at movie theaters starring Bill Murray.
Nearly thirty years later, the remake of the film was played out at the Peace and Friendship Stadium (SEF), at the Congress of the Democratic Coalition, where the past cast its dark shadow over the attempt to reinvigorate the political center.
In the 1988 film, when the protagonist recognizes the mistakes of the past and assumes the responsibility of his actions, he radically changes.
At SEF, even though the ghosts that have pounced on and destroyed the once powerful PASOK, made their appearance from the archives of History, but did not manage to change those who lead the effort to renew the Greek political center.
Without popular support, the Congress became an arena of personal ambitions and efforts to clear the past, but with PASOK's living history wandering around and expressing its views about the new political space without, however, any intention of criticism or self-criticism.
The rhetoric that prevailed at the three-day conference could be described as "wooden", lacking in ideological foundations and with a lot of ambiguity as to what the Congress co-organizers really want to do. It also left a sense of intentional controversy with SYRIZA and Alexis Tsipras, forgetting perhaps that it is he who managed to attract many PASOK voters away from the party.
When the main confrontation at a "founding" or rather "preparatory" congress is about whether the leader will be elected first or the founding conference should precede the election, the futility of the venture and the vanity of its policies is clear.
Without a trace of self-criticism for their 40 years of ruling the Greek political scene, former Prime Ministers and Ministers, talked about tomorrow when they were the champions of the country's current bankruptcy which followed their political choices.
The few voices that spoke of a new ideological identity and opening up to society were ignored as they were muted by the applause of the ghosts of the past, thus losing once again the opportunity to create a political platform that will have something to offer society, not just save politicians from obscurity./ΙΒΝΑ