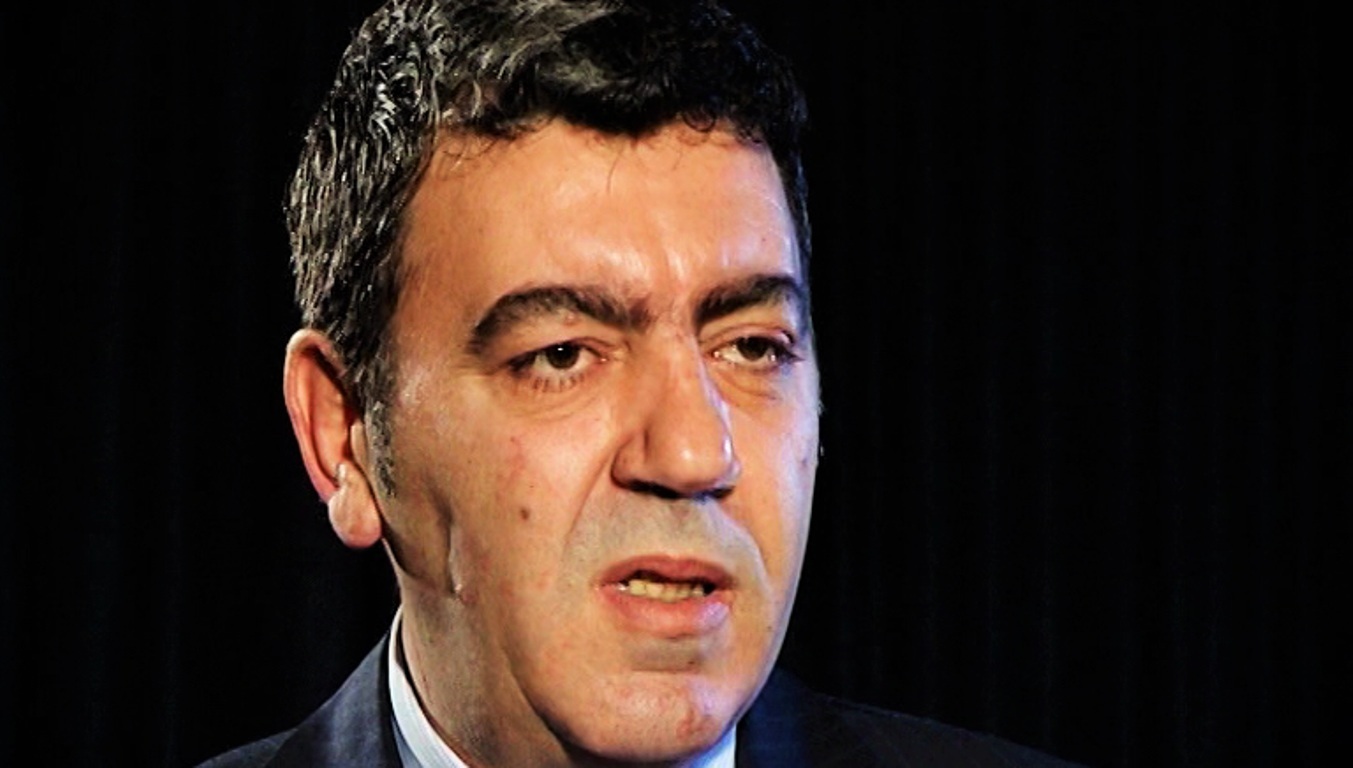 This article has been written for Albanian Free Press newspaper and www.albanianfreepress.al
By Plator Nesturi
Parliament is completely losing its function. It's been several months that no normal session has taken place, although at the end of the day, we learn that bills have been passed. It's been so long that we have not seen a debate on particular bills. Therefore, parliament is lacking transparency and we don't even know if these bills serve the interests of society or not.
In parliament, it's the opposition's job to do this. At least, this is the case for many countries. Political parties should debate not only on daily topics, but also on the way the future will be managed. Parliament is the place where laws should be discussed along with government incentives and this clash of opinions provides a general perception if things are going well or not, or whether the situation is in a gridlock.
Instead of this, we're seeing a repeated scene of fake conflict, where nothing is solved and where parliament is emptied out within an hour. The opposition resembles an army which insults the opponent from far away, pledges that it will do many things and then abandons the battlefield. It's been several months that the opposition's cause was the one against the Interior minister. The only thing that it has requested is his resignation. As if this is the only problem that the country has. Recently, we've also seen the issue of the theater, but this has only turned into a show at the parliamentary committee chaired by the opposition. Nothing more.
Recently, more than the issue of accession talks, what has turned into a real concern about the public is the news on the possibility of setting up camps for refugees coming from the Middle East. What's more, there's no official explanation. Foreign media write about it, while here, we don't know who will visit us. If this issue needs to be clarified, it's the opposition's job to ask the necessary questions and parliament is the best place for this. However, nothing is being shed to light there.
What's interesting is the fact that instead of issuing an official statement in Parliament regarding this issue, he does this by replying to a comment made by a citizen on Facebook. It's a good thing that we have Facebook and the PM has plenty of time to respond to the comments made by his fans, otherwise, we would remain oblivious about everything. It's better than having no statement by him at all. The opposition is not capable of obliging the PM to provide answers. The socialist whip is the only one that could provide answers for the opposition.
In this political chaos, there's no motivation. Citizens lose hope for the future and don't know who to trust. For this reason, the only thing that they can do is to leave. Albanians continue to leave the country.  Recently, 500 Albanians have been deported from countries such as France, Belgium and Germany. But this doesn't seem to have discouraged people from fleeing. Meanwhile, politicians continue to declare that they're consolidating the state. However, Albanians continue to leave. They flee, although they know all too well that their chance of being granted a status is very slim, because they know we are considered a safe country and for this reason, they will be deported.
Every government has a duty to preserve the image of the country and in our case, the fact that European countries are filled with Albanian asylum seekers, tarnishes the image of the state. The message coming from abroad is that the government is not being able to guarantee a future for its people and exploit the capacities of these people who are obliged to offer their contribution outside the borders of the country. But, what is being done for these people who want hope and jobs, attention and service, in order for them to contribute for their country and not only appear as excess labour force? This is not done by announcing employment figures, but by offering programs and solutions. And this is done by asking people about their daily problems. Albanians should not learn what's happening in here from foreign media. For as long as this situation continues to be the same, Albanians will continue to leave and make this country an empty one for others to come.
Note: The views expressed in this article are the author's own and do not necessarily reflect Albanian Free Press' editorial policy