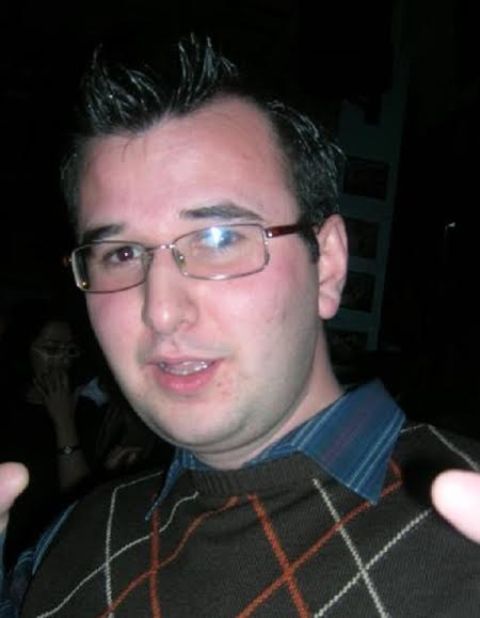 By Parim Marku*
The solution of the democratic crisis in Macedonia is entering a classic European process for the solution of conflicts through compromise. I have said it above that these solutions are rarely efficient and they do not bring sustainable solutions for countries such as Macedonia. Solutions that come through compromise may be successful for European bureaucracy, but a different approach is needed in Eastern countries, similar to an American approach, more direct, conditioned and stronger. Europeans still do not know-surprisingly- our political psychology which is full of whims and which is ignorant. Eastern politicians do not believe in compromise, because their true objectives are hidden.
So far, several details of this compromise which is aiming to be achieved, have been revealed on the media. The first one, Gruevski will remain in government at least until November. What about after October?  God help us! Because it has not still been decided how the government will pass over from Gruevski's government to post-Gruevski. The not so honest history of Balkan politics makes one have doubt on the transition; I have the impression that Gruevski will find the necessary mechanisms to remain  prime minister after November. Secondly, the creation of a parallel government with ministers who monitor, seems absurd and I think it's destined to fail. I cannot imagine how such government can really work. An Interior Minister from the majority and a monitoring Minister of Interior from the opposition. All decisions must be taken with the signature of both ministers. For example, the decision for the process of the cleansing of electoral lists must be taken through a joint decision of the two ministers, belonging to the biggest parties in the country, VMRO-DPMNE and SDSM. Given that the current prime minister will do anything to rig the elections, I don't know how the list will be cleansed properly in six months, given the necessary compromises needed to be reached between the two parties, which have opposite viewpoints in relation to these electoral lists.
Problems with Macedonia will continue with the implementation of this agreement. I fear that international mediation will be necessary in each step of this process called interim monitoring government. It would be easier if Macedonia had a similar formation to UNMIK in Kosovo, rather than allow our politicians to solve the problems of this country in such a short period of time. It's something which will make us suffer in the period to come. The real threat for Macedonia is that it may suffocate in transitional processes which are offered by this agreement. Can someone thing beyond the end of April elections with such political constellation in the horizon?
Let us stop on something else. Which minister will be responsible for drafting of the 2016 budget? The minister or the monitoring minister? The budget draft proposal must be sent to parliament with the signatures of both ministers. In our reality, this is almost impossible. It's difficult to have an agreement on tax policies that must be followed in this country between two sides in a government, where one of them belongs to the right wing and the other to the left wing. The programs of both sides are opposite in terms of tax policies. If VMRO has an expansionist fiscal policy, SDSM has historically shown that it's more mature in the way it collects taxes and budget expenses. In other words, VMRO proclaims salary and pension increases. SDSM is against such policy, stressing the need for financial austerity-rightly so-  at a time when public debt is over 50% of GDP. All of these and others will fuel future conflicts of this proposed government. These are problems which emerge on the horizon which will hinder the real functioning of this country.
*The author is an analyst and expert of political developments in FYROM. He's also known as an activist of civil society
** The opinion of the author doesn't necessarily represent IBNA's editorial line